Emma Christmann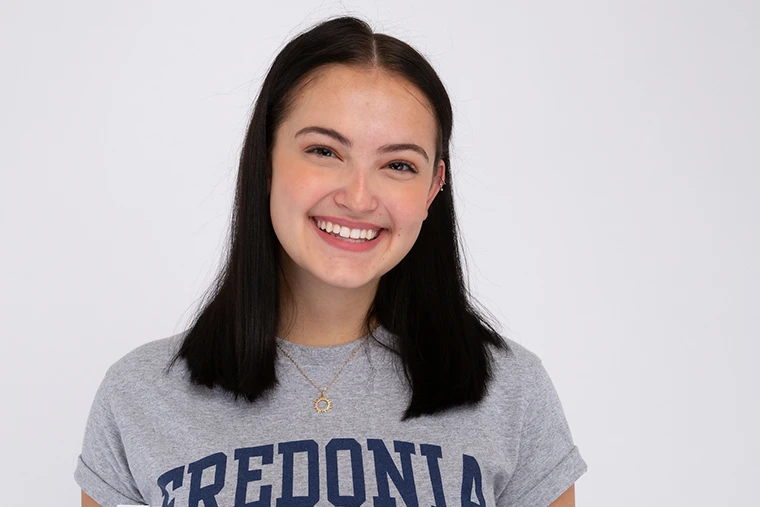 Clubs/organizations:
Residence Life - RA
PAC - performer, "Wild Party"
Favorite place on campus: Three Man Hill at sunset! It is the perfect meeting place, picnic place or hangout spot for friends. The view over campus is gorgeous as the sun sets right behind the townhouses! Amazing picture spot too!!