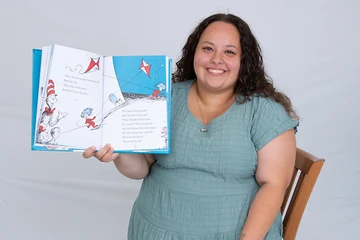 2022 Lanford Presidential Prize from the Oscar and Esther Lanford Endowment of the Fredonia College Foundation. Clubs/organizations include Resident Assistant, Tour Guide, RAAB (resident assistant...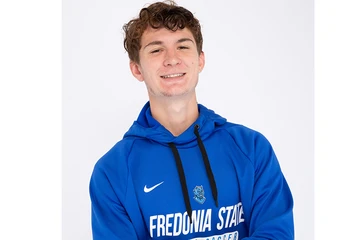 Clubs/organizations: Enactus Men's Soccer Program Favorite place on campus: University Stadium. I just loved being around my teammates and wouldn't trade it for anything.
Clubs/organizations include The Leader, FredGROWS, Campus Tour Guide, and Peer Tutor. Favorite place on campus is the garden attached to Reed Library. "I love doing...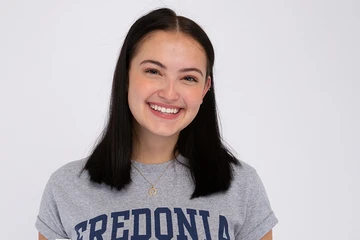 Clubs/organizations: Residence Life - RA PAC - performer, "Wild Party" Favorite place on campus: Three Man Hill at sunset! It is the perfect meeting place...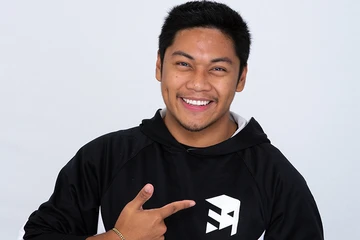 Clubs/organizations: SUNY Student Voices Action Committee Keeper of the Dream Scholarship Program Biology Department Student Ambassadors Intercultural Center Physics and Engineering Society Chemistry Club Biology...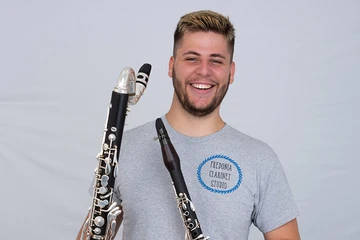 Clubs/organizations: President and Founder of Fredonia Clarinet Association Resident Assistant in Eisenhower Hall Rosch Recital Hall Assistant House Manager Member of Fredonia Woodwind Association Favorite...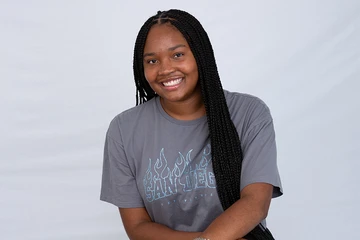 Clubs/organizations: Sister Circle BSU Crown Rubies Residence Life Favorite spot on campus: Williams Center, I love the various hang out spots and it's always nice...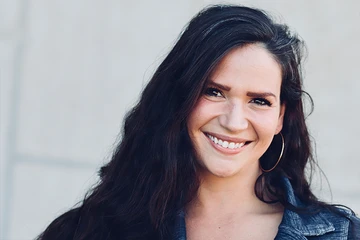 After graduation, Emily continued her studies pursuing a PhD in Music Composition and Theory at the University of California, Davis and her areas of research...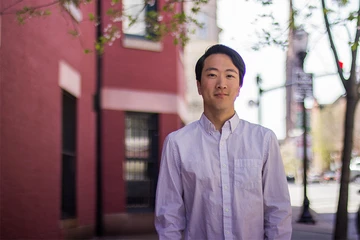 After graduating in 2016 with a Bachelors of Music in Music Composition and Oboe Performance, Matthew continued his studies at the master's and doctoral levels...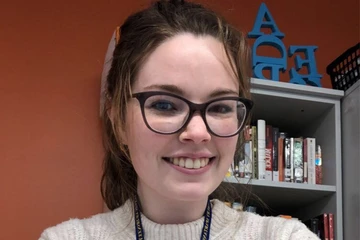 After graduating in 2019 with a B.A. in English Adolescence Education, Miranda accepted a teaching position in Queensbury, NY.