Prospective and new employees
Explore SUNY Fredonia's campus, the surrounding village and the entire western New York region!
Our beautiful 256-acre campus is located in Chautauqua County in western New York.  Located in the historic village of Fredonia, the campus is less than an hour from Buffalo, one hour from Erie, Pennsylvania, 90 minutes from Rochester, and 2.5 hours from Cleveland and Pittsburgh.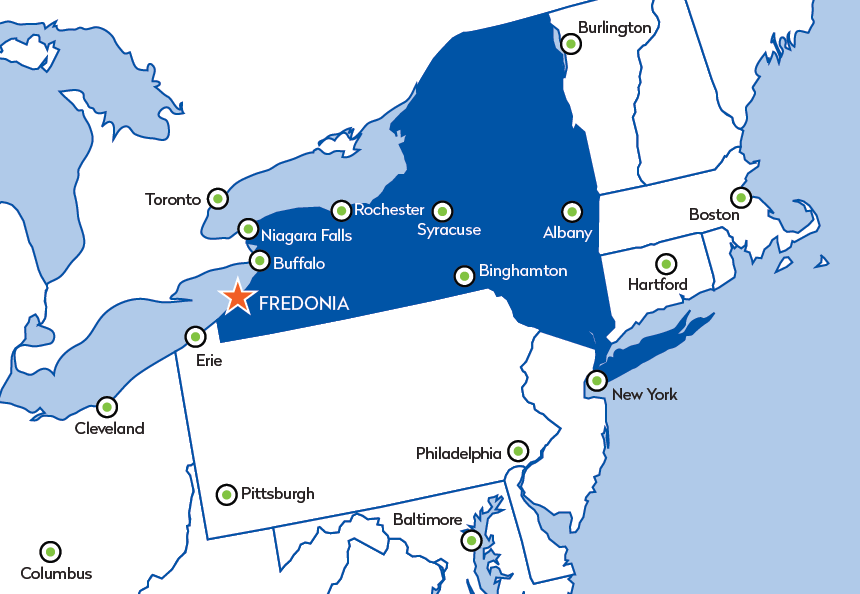 ---
Helpful links
See what SUNY Fredonia is all about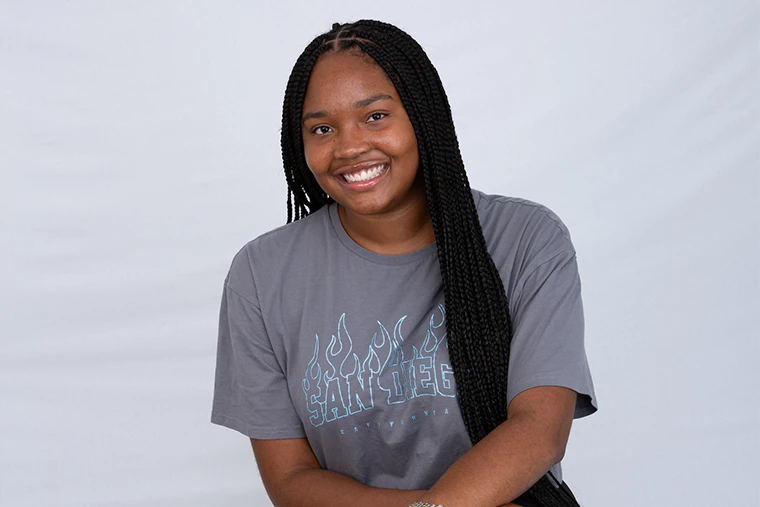 "I love Fredonia because of how small it is and the nature surrounding it. You'll most definitely catch the sunset in the most beautiful ways, and since it's so small you'll feel very known. It's almost like Fred is my second family."
Clubs/organizations: Sister Circle BSU Crown Rubies Residence Life Favorite spot on campus: Williams Center, I love the various hang out...
Brianna Clayton
Childhood Education
Class of 2022