About University Advancement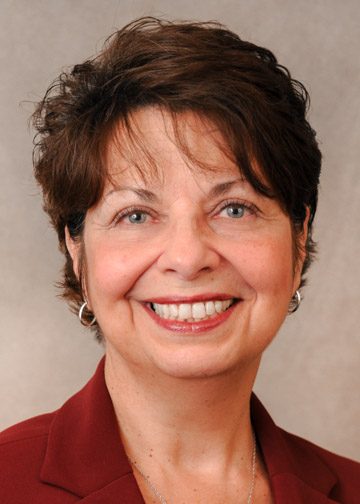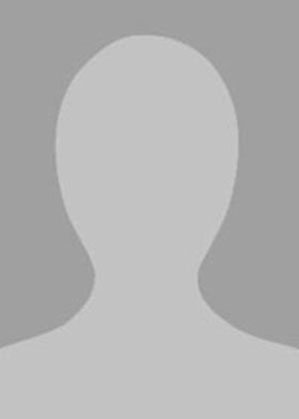 University Advancement
University Advancement is charged with creating and strengthening Fredonia's relationships with important partners.
The Advancement and Alumni Affairs areas coordinate outreach activities and initiatives with friends and donors, as well as Fredonia's more than 40,000 alumni. Through governmental relations efforts, the division works strategically with elected officials at the county, state and federal levels of government to maximize funding opportunities for the university.
---
Advancement Office and the Fredonia College Foundation
The Advancement office is responsible for Fredonia's fundraising. It works with alumni, friends, foundations, corporations and organizations, inviting active support of Fredonia's goals. The mission of the Fredonia College Foundation is to promote, advance and support the activities and programs of Fredonia. In doing so, the foundation administers resources and supervises the investment of philanthropic funds and other revenues for the university.
The Fredonia College Foundation was incorporated in 1964. The foundation was established to accept financial contributions, hold and invest endowment accounts, and award grants to strengthen the educational programs of Fredonia. It is a not-for-profit corporation separate from the university that exists solely for the benefit of the school. A volunteer board of directors oversees its activities, and all contributions to the foundation are tax deductible to the extent allowed by law.
Gifts to the Fredonia College Foundation from alumni, employees, parents, foundations, corporations and businesses, and friends support Fredonia's most critical programs: scholarships, research, international study, internships, externships, academic departments, athletics and more. These are the programs that define the educational experience at Fredonia that transform students' lives.
The Fredonia College Foundation continues to provide the margin of excellence that makes Fredonia one of the top public universities in the North. Each year, the foundation provides funding for student scholarships and special academic enrichment.
Alumni Affairs
The Office of Alumni Affairs serves approximately 40,000 graduates. The Alumni Association supports the university by sponsoring events such as Homecoming and reunion gatherings (both on- and off-campus), providing scholarships, and offering support to alumni through networking and mentoring opportunities.
The Alumni Association Board of Directors has a significant impact on the success of the Office of Alumni Affairs' programs, goals and objectives. All of their work promotes and builds upon Fredonia's proud traditions and sense of community and connection.