Fredonia College Foundation
It takes teamwork to get it done!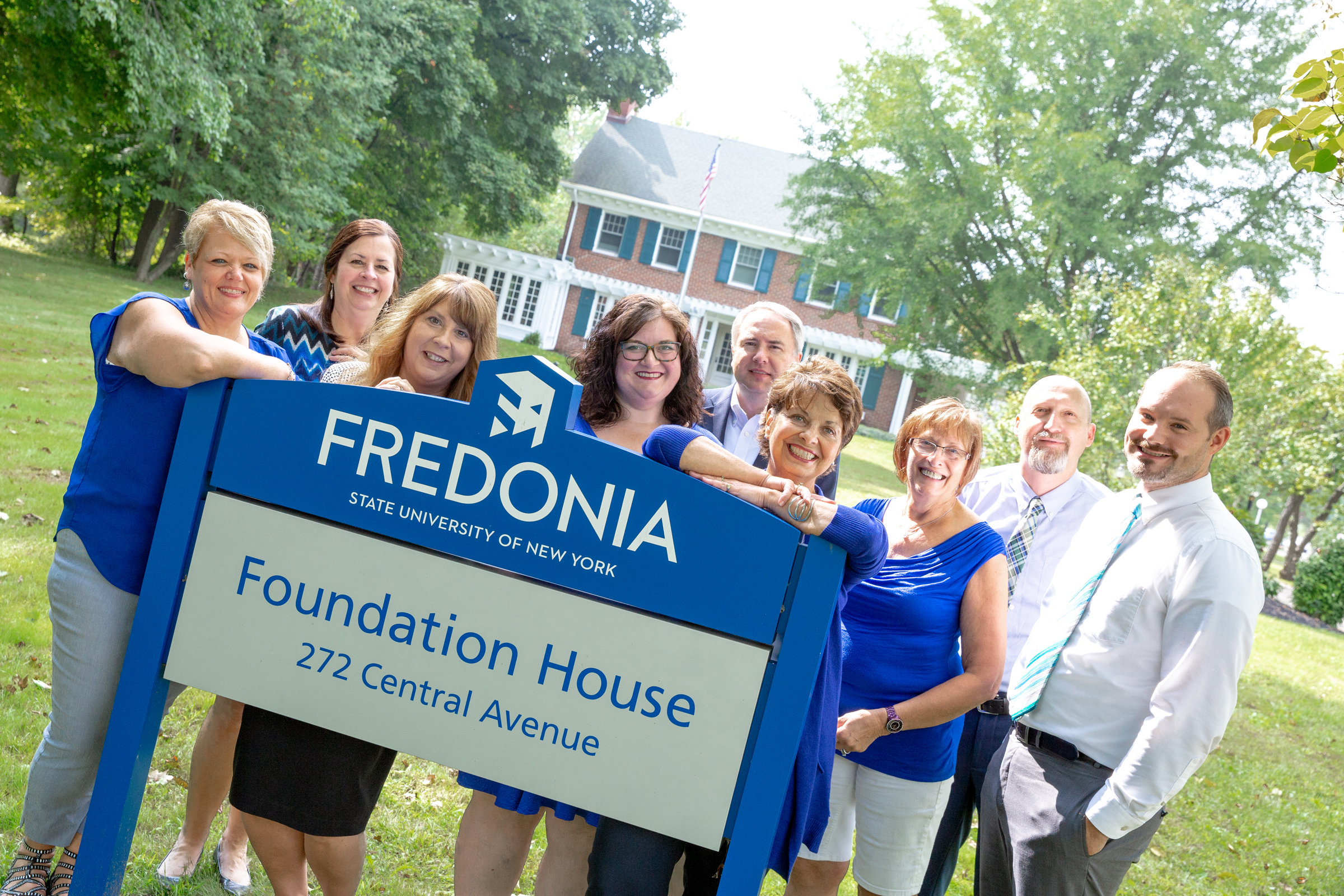 ---
The mission of the Fredonia College Foundation is to accept financial contributions to promote, advance and support the activities and programs of Fredonia. In doing so, the foundation administers resources and supervises the investment of philanthropic funds and other revenues for the university.
Join the team
Be part of the dream
Making a Gift
Giving is tax exempt. Thank you for considering a gift to the Fredonia College Foundation, a tax-exempt 501(c)3 organization, which benefits the State University of New York at Fredonia.
Fredonia College Foundation
2017 Annual Report