Together we're able to do so much more!
You make an impact!
Fredonia provides a unique educational experience that prepares people to be leaders. Thanks to the generosity of private philanthropic support during the past year, the Fredonia College Foundation provided $1.7 million in scholarships, grants, and academic enrichment programming. It is due to your generosity that Fredonia continues to make a positive impact, not only on our current students, but on our community and society.
36.9%
Scholarships
Financial support for deserving students
56.4%
Program support
Academic Enrichment Programming providing an outstanding educational experience
6.7%
Unrestricted gifts
Immediate impact for priority needs
You Truly Made an Impact

The Fredonia College Foundation's mission is to receive charitable gifts and build endowed funds to benefit Fredonia and its students. The Foundation, which was established in 1964, has worked with alumni and friends to build 550 endowment funds with a total endowment value of $48 million.
Your support allows us to invest in deserving students and faculty through scholarship awards, research grants, visiting lecturers, classroom and technology upgrades, art performances, and many other priority needs.
Thanks to the generosity of our alumni, staff, faculty and friends, we were able to raise $210,390 for the Student Emergency Relief Fund. Because of this fund, we were able to answer the call for help for 907 requests and provide $171,770.89 in support and/or referrals for emergency need during the pandemic. The Student Emergency Relief Fund is still assisting students in need for technology, essential supplies, food insecurity, internship travel, medical,  and other unexpected emergency needs. 
Fredonia's  benefactors believe in and support our students in their journey and we truly appreciate you for that.
However you choose to give, we thank you for making a difference!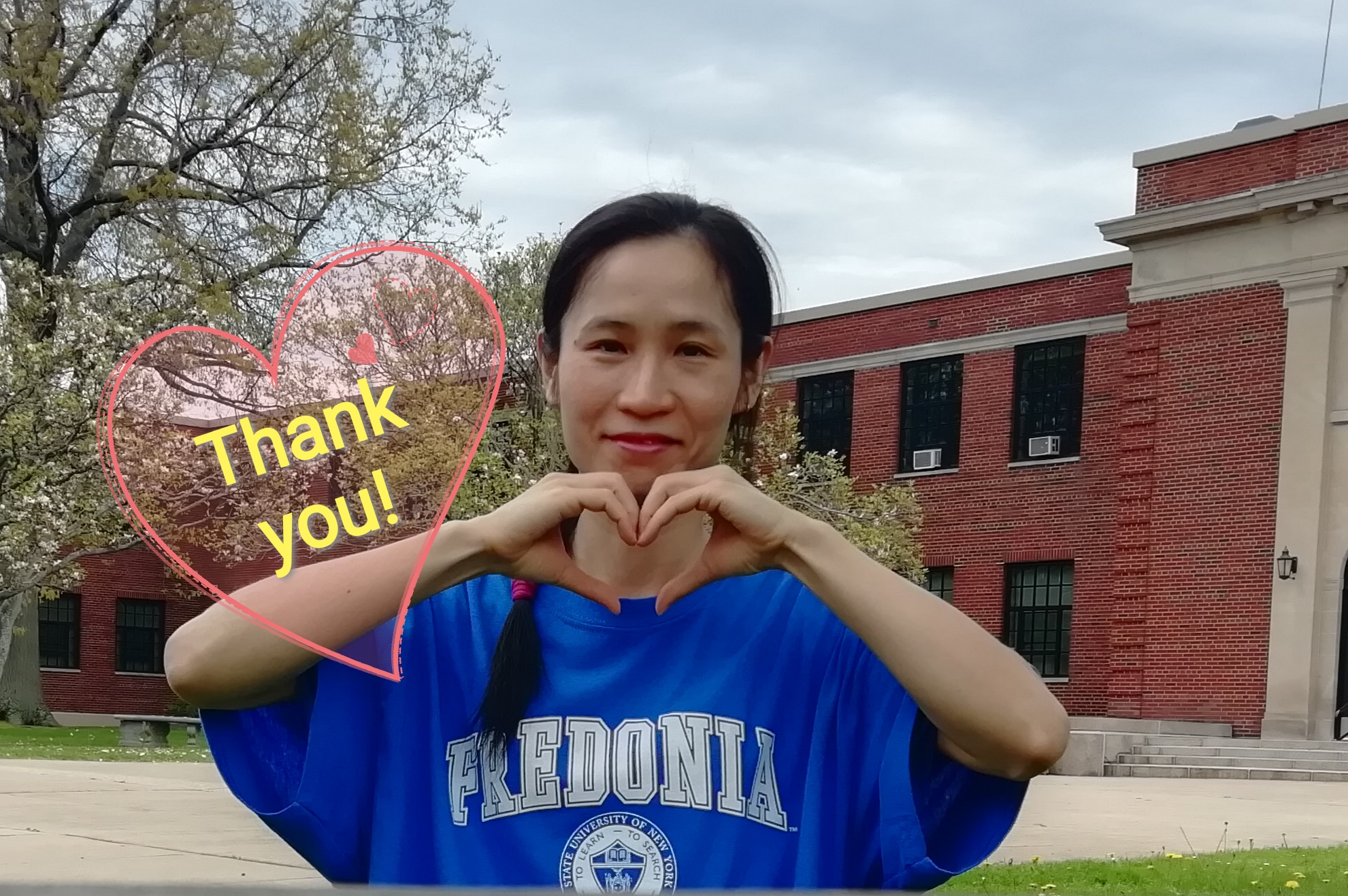 You Too Can Make a Difference!
Choose a way to give that best suits you.