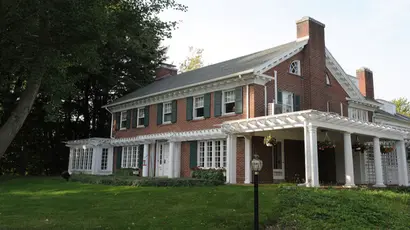 Board of Directors for the Fredonia College Foundation
Who to contact
Fredonia College Foundation
272 Central Avenue

State University of New York at Fredonia

Fredonia, NY 14063
Fredonia College Foundation
2023 Board of Directors
---
Officers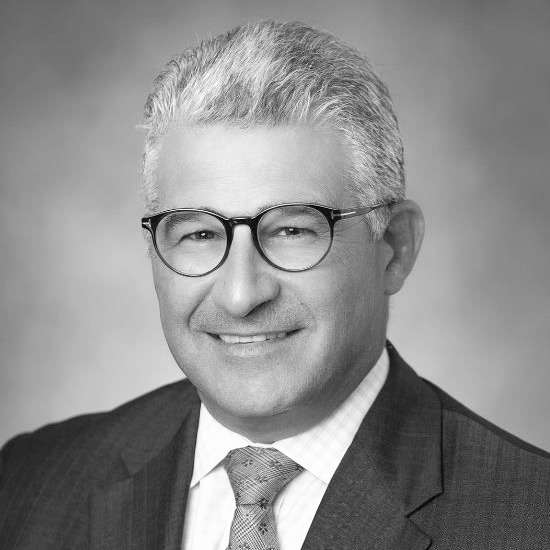 Chair, Jeffrey L. Fancher, '82; Senior Vice President and Financial Advisor, RBC Wealth Management, Williamsville, N.Y.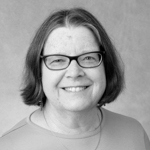 Vice Chair, Diane Burkholder, '76; Managing Director, JPMorgan Chase IMA Operations (Ret.), Eden, N.Y.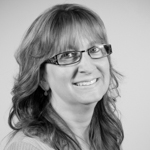 Treasurer, Louann Laurito-Bahgat, '88; Vice President, Bahgat, Laurito-Bahgat, CPAs, Fredonia, N.Y.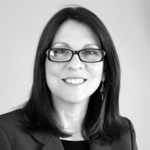 Secretary, Rachel Martinez-Finn, '82; Cleveland Heights, Ohio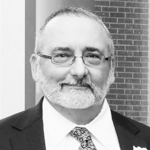 Immediate Past Chair, Joseph Falcone, '74; Owner, Falcone Farms, Silver Creek, N.Y.
---
Directors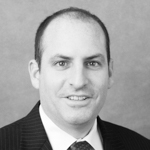 Phillip Belena, '92; New York, N.Y.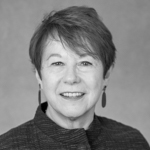 Prudence Bradley, Ph.D., '68; Cranford, N.J.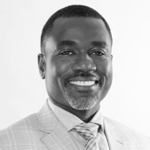 Gopal Burgher, J.D., '94; Partner, BurgherGray, New York, N.Y.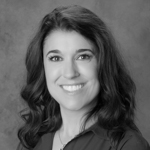 Julia Butchko, Ph.D., '93; Chief Development and Technology Officer, Immunovant Inc.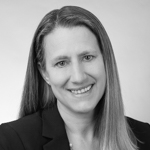 Christa Cook, '97, ; Bond Attorney, Bond, Schoeneck & King, PLLC, Syracuse, NY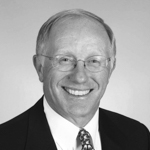 Dennis Costello, '72; Senior Partner, Braemar Energy Ventures, Evergreen, CO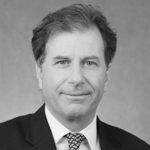 James B. Foley, '79; U.S. Ambassador (Ret.), Falls Church, Va.
Joseph Gugino, '91; CFP, Gugino & Ryel Financial, Fredonia, N.Y.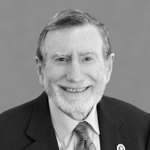 Dennis L. Hefner, Ph.D.; Former President, State University of New York at Fredonia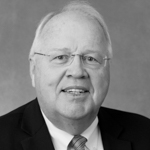 Karl Holz, '73; President, Disney Cruise Line (Ret.), Windermere, Fla.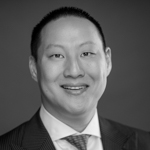 Kyle Leikam, '10; AVP Senior Portfolio Advisor, Merrill Lynch, Fredonia, N.Y.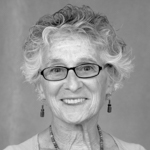 Barbara Mallette, Ph.D.; Professor Emeritus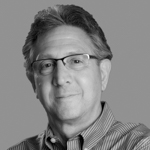 Michael A. Marletta, Ph.D., '73; CH and Annie Li Chair in the Molecular Biology of Diseases Department of Chemistry and Department of Molecular and Cell Biology, University of California, Berkeley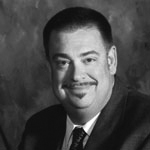 Kurt Maytum; President/CTO, DFT Communications, Fredonia, NY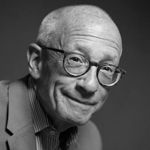 Christopher Mirabelli, Ph.D. '77; Chairman of the Board of Directors, Leap Therapeutics, Inc. and Managing Director, HealthCare Ventures, L.L.C., Cambridge, MA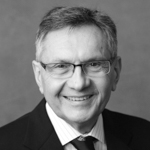 Charles Notaro, '68; Associate Vice President and FSA Director (Ret.), Fredonia, N.Y.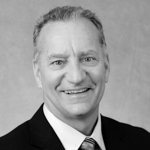 Michael Patrick, '82; RE/MAX United Real Estate, Edgewater, Md.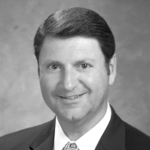 Michael Schiavone, J.D., '78; Senior Partner, Lipsitz Green Scime Cambria, LLP, Buffalo, N.Y.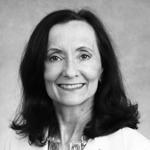 Debra Horn Stachura, '75; Owner, Buffalo Advertising, Buffalo, N.Y.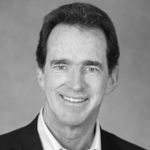 Michael C. Steele; President, Markey & Sons. Inc., New York, N.Y.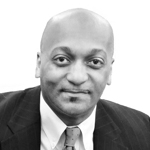 Clifton C. Turner, '84; General Manager, Staples, New York, N.Y.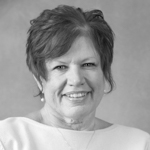 Susan Uszacki-Rak, '81; Business Manager, Double A Vineyards, Fredonia, N.Y.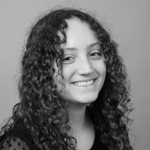 Sydney Hawkins; student representative
---
Ex-Officio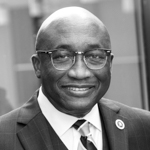 Stephen H. Kolison Jr., Ph.D.; President, State University of New York at Fredonia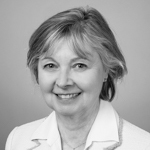 Karen Rohr; Executive Director, Fredonia College Foundation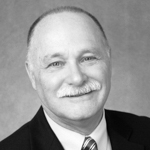 Greg Gibbs, Ph.D., '71; Fredonia Alumni Association Representative
Honorary Members
Gileen W. French
Richard A. Gilman, Ph.D.
Amos Goodwine Jr., '72
Walter J. Gotowka, '81
Stan Lundine
Jean Malinoski, '68, '81
Robert A. Maytum
James H. Mintun Jr.
J. Brien Murphy, Ed.D., '53, '56
Jeffrey J. Wallace Sr., Ph.D., '68
Henry K. (Mike) Williams, '95
Nancy L. Yocum, CPA, '90