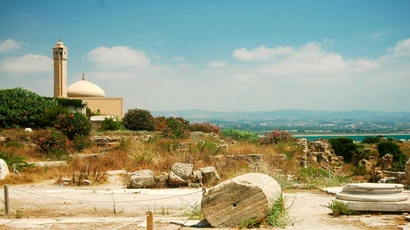 Study Abroad Scholarships
Students wishing to study abroad have a range of options for funding, from Fredonia scholarships to private scholarships to scholarships administered by the US and international governments. Please use this website to explore funding opportunities available to students, but know that this is by no means an exhaustive list. Use the links below to navigate the page:
Are you interested in supporting Fredonia students planning to study abroad? Consider a donation to one of our scholarship funds!