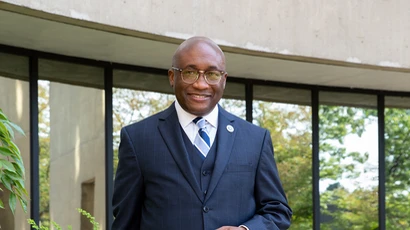 The Investiture of President Kolison
---
Full Transcript of President Kolison's Inauguration Speech (PDF)
Stephen H. Kolison, Jr., Ph.D. was formally installed as the fourteenth President of Fredonia on Friday, September 9th at 1 pm in King Concert Hall at the Rockefeller Arts Center. The investiture ceremony will draw attention to Fredonia's rich tradition of artistic and intellectual excellence and our increasing commitment to providing access to higher education, with its theme "Enhancing access to, and persistence at, the well of knowledge, discovery, and success."
Events surrounding Investiture
The ceremony and reception are the main events of the inauguration, but the campus will be celebrating in other ways through the week. Fredonia's faculty and campus offices are encouraged to offer programming relating to compassion and civility leading up to the investiture and throughout the academic year. Student groups on campus are also encouraged to think about hosting activities around compassion and civility during the week and all year long. We will be adding to the list of events to the link below as they are planned.
LEARN ABOUT INAUGURATION Events
---
Looking ahead to the bicentennial
A key element of President Kolison's message, as SUNY Fredonia approaches its bicentennial in 2026, will focus on his vision for a bicentennial fund. The fund's purpose will increase the capacity to assist in attracting and retaining students, especially first-generation students and students from financially challenged backgrounds.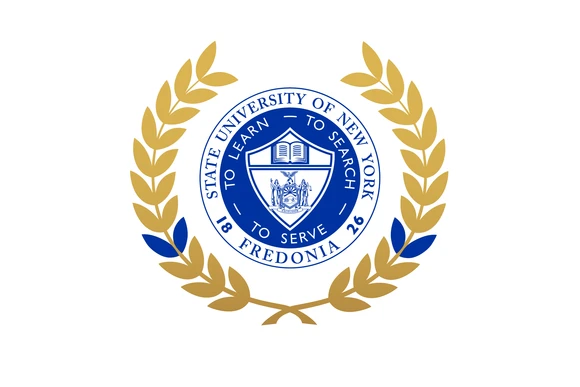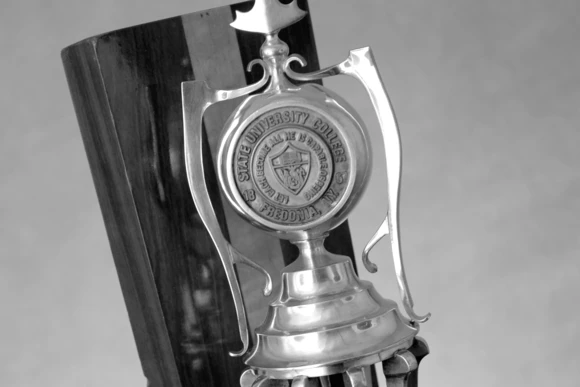 Symbols and traditions
Learn about the symbols and traditions that surround an investiture ceremony.
Symbols and traditions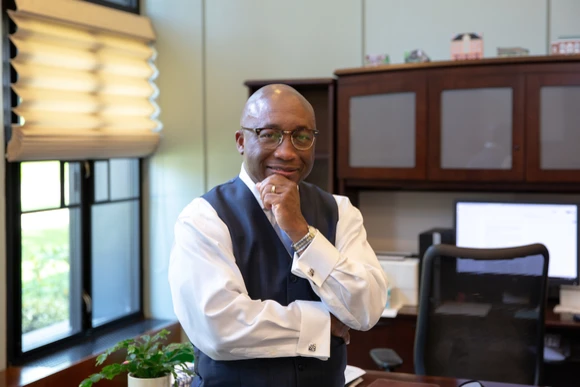 President Kolison Bio
Learn about SUNY Fredonia's 14th President, Stephen H. Kolison, Jr., Ph.D.
President Kolison bio