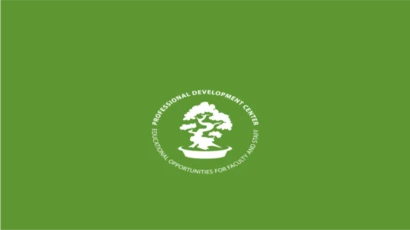 Professional Development Days
Fredonia is a community of learning in which faculty and staff recognize the importance of modeling lifelong learning for our students. As such, one day has been designated in the academic calendar, during which faculty and staff from all divisions are encouraged to participate in campus-wide professional development dialogues and activities.

Participants are encouraged to attend all or part of the day. Activities and presentations will enable participants to connect with one another while exploring different ways of thinking about teaching, learning, and working.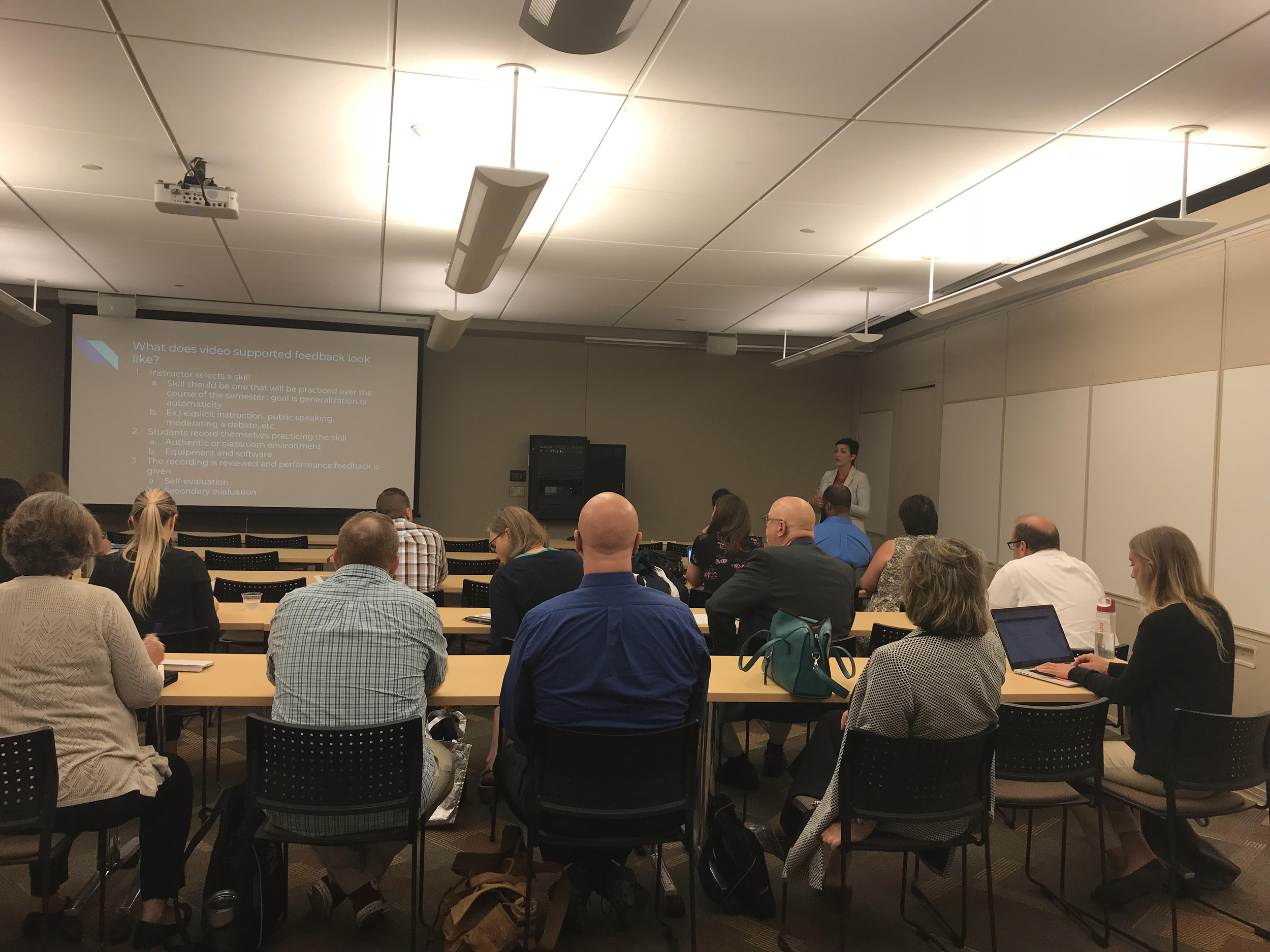 Faculty attending Professional Development Days