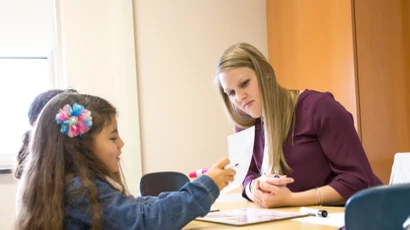 For Clinical Field Supervisors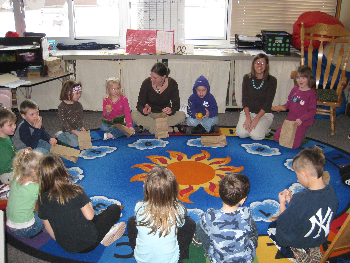 Clinical Field Supervisors are the link between the university, cooperating teacher, and the student teacher. As part of the team, supervisors assist the cooperating teacher in identifying the pre-service teacher's challenges and strengths and to guide them through the experience as they continue their preparation into teaching.
On multiple occasions, the supervisor will observe the student teacher, providing oral and written feedback and assistance to help them reflect, improve and analyze their teaching. Supervisors offer experienced perspectives on classroom management, instruction, lesson plan preparation and rapport with children and young adults.