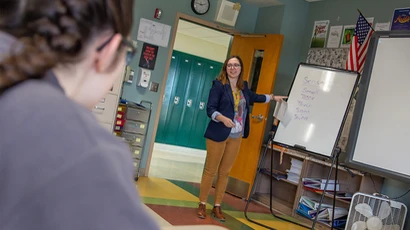 Childhood Education Program at Fredonia
You can change the world by influencing young minds as an elementary school teacher. Graduates of the Childhood program at Fredonia become certified in New York State to teach children in grades 1-6. Fredonia's cutting-edge approach of developing high quality programs is enhanced by rich clinical experience, and is supported by a long history of alumni now in successful teaching careers across the country.
The Fredonia Difference
Fredonia is the gold standard of teacher education, being a member in good standing of the Association for Advancing Quality in Educator Preparation (AAQEP), a nationally recognized accrediting body approved by New York State Education Department. As a future teacher, you will be in the field - in a real classroom - as soon as your first semester. The program emphasizes appropriate development as you go along, making your educational experience exciting but not overwhelming. As part of our teacher preparation program, teacher candidates complete a series of four field-based experiences in local schools. Each field experience is taught in conjunction with a required educational course to clearly connect educational theory and practice. Candidates spend a minimum of four hours per week for approximately eight weeks in a classroom working as instructional assistants. Each of these field experiences are highly structured, well supervised, and intended to provide multiple opportunities for teacher candidates to plan, instruct, reflect, and respond with students in general education classroom settings.
Career Opportunities for Childhood Education
Early childhood educator with concentration of your choice
Elementary educator with concentration of your choice
Middle school educator
Get in a classroom sooner
Classroom-based field experiences in local schools all four years you attend Fredonia.
Earn your master's degree faster!
New 5-year program in Childhood Inclusive Education and Literacy Dual Certification. Earn a Bachelor and Master's Degree!
Generations of teachers
Fredonia graduates are hired across the nation in public school elementary grades, private elementary schools, and charter schools.
Why Childhood Education at Fredonia?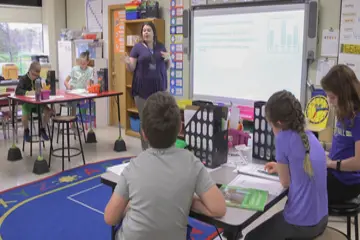 Real teaching experience
As early as your first semester, you gain real-world classroom experience. You will plan and teach lessons, gather pupil data, and reflect on - and respond to - the outcomes.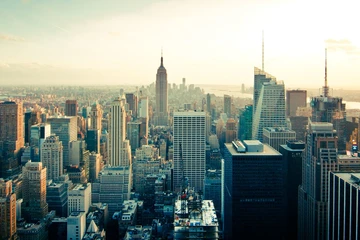 New York City opportunity
You can experience New York City at Fredonia prices. You receive a scholarship to live in Manhattan while student teaching.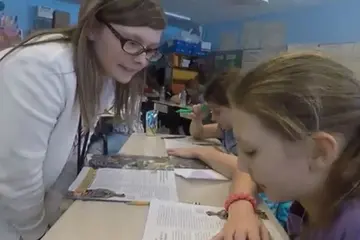 Well-established programs
Helen L. Johnson Fredonia Hamburg Internship Program has been preparing students for over 45 years by giving them a pipeline to a local school district for student teaching and careers.
Sample Courses
EDU 225 Child Development
Orderly sequence of childhood growth and development. Principles of physical, intellectual and personality changes emphasized, along with procedures for evaluating relevant research.
EDU 305 Cultural & Linguistic Diversity of Students and Families
An introduction to basic concepts, theories, and issues involving multicultural education, cultural diversity, and the educational system. Emphasis is on the development of a sound theoretical framework from which practical application to classroom situations will evolve. Candidates will teach, interact with, and/or observe children and youth from diverse cultural and linguistic backgrounds and employ a variety of teaching strategies.
EDU 276 Literacy and Technology in Inclusive Educational Settings
Overview of the processes involved in literacy acquisition and the instructional approaches that acknowledge current thinking. Relationship of reading and writing, and aspects of writing development and writing process appropriate to each stage of reading development.
Program Additional Links
What does a 4-year degree look like?
What are all the required and elective courses offered to obtain this degree?