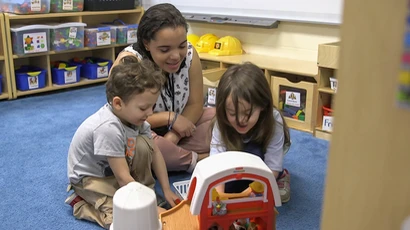 Early Childhood/Childhood Education Program at Fredonia
You can change the world by influencing young minds as an elementary school teacher. The Early Childhood/Childhood Education program prepares teacher candidates for dual certification in Early Childhood Education (Birth-Grade 2) and Childhood Education (Grades 1-6). Fredonia's cutting-edge approach of developing high quality programs enhanced by rich clinical experience is supported by a long history of alumni now in successful teaching careers across the country. Your degree in early childhood education from Fredonia will prepare you for a successful career as an elementary teacher.
The Fredonia Difference
Fredonia is the gold standard of teacher education, being a member in good standing of the Association for Advancing Quality in Educator Preparation (AAQEP), a nationally recognized accrediting body approved by New York State Education Department. As a future teacher, you will be in the field - in a real classroom - as soon as your first semester. The program emphasizes appropriate development as you go along, making your educational experience exciting but not overwhelming. In earning an early childhood education degree, teacher candidates complete a series of four field-based experiences in local schools. Each field experience is taught in conjunction with a required educational course to clearly connect educational theory and practice. Candidates spend a minimum of four hours per week for approximately eight weeks in a classroom working as instructional assistants. Each of these field experiences are highly structured, well supervised, and intended to provide multiple opportunities for teacher candidates to plan, instruct, reflect, and respond with students in general education classroom settings.
Career Opportunities for Early Childhood/Childhood Education
Early childhood educator with concentration of your choice
Elementary educator with concentration of your choice
$50,000
In scholarships
Returning and graduating students can receive scholarships through almost two dozen education endowments.
25
Years
The "United Kingdom Student Exchange Program," now in its 25th year, offers you the opportunity to visit and study in the U.K.
Extensive classroom experience
As early as your first semester, you gain real-world classroom experience. You will plan and teach lessons, gather pupil data, and reflect on, and respond to, the outcomes.
Why Early and Childhood Education at Fredonia?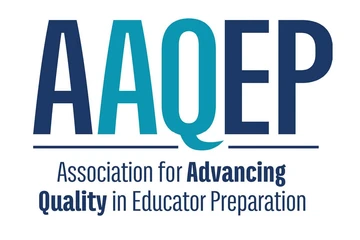 Accreditation
Fredonia's College of Education is a member in good standing of the Association for Advancing Quality in Educator Preparation (AAQEP), a nationally recognized accrediting body approved by New York State Education Department.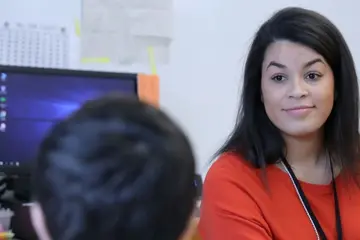 Helen L. Johnson Fredonia Hamburg Internship Program
A program in place for over 45 years gives students a pipeline to a local school district for student teaching and careers.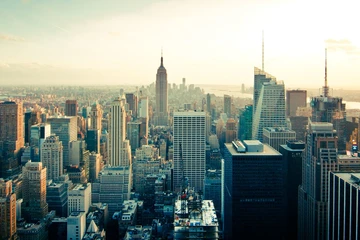 NYC Student teaching session
You can experience New York City at Fredonia prices. You receive a scholarship to live in Manhattan while student teaching.
Sample Courses
EDU 315 Early Childhood Curriculum Development
A methods class designed to help candidates further their knowledge and skills to plan and implement developmentally appropriate learning activities for young children (birth - age 8). Emphasis on integrated curriculum planning to meet developmental needs of young learners.
MUED 315 Music, Play, and Self
A course primarily for students with little or no previous musical knowledge or skill. Examines the relationships among music, play and self, especially with regard to children. Emphasizes activity, creativity and personal expression.
EDU 305 Cultural & Linguistic Diversity of Students and Families
An introduction to basic concepts, theories, and issues involving multicultural education, cultural diversity, and the educational system. Emphasis is on the development of a sound theoretical framework from which practical application to classroom situations will evolve. Candidates will teach, interact with, and/or observe children and youth from diverse cultural and linguistic backgrounds and employ a variety of teaching strategies.
Program Additional Links
What does a 4-year degree look like?
What are all the required and elective courses offered to obtain this degree?