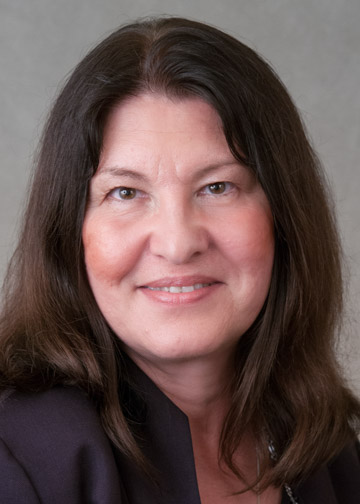 Dr. Anna Thibodeau
Interim Dean, College of Education / Associate Professor
Thompson Hall E248
716-673-3440
Anna.Thibodeau@fredonia.edu
Ph.D., State University of New York at Buffalo
Dr. Anna Thibodeau is an Associate Professor of Psychological Foundations of Education in the Department of Language, Learning & Leadership in the College of Education at the State University of New York at Fredonia. She joined the Education faculty in 1997 as an adjunct instructor; completed her Ph.D. in Counselor Education in 2002; served as founding Chairperson of Language, Learning & Leadership from 2006 until 2015, and currently teaches full time in the College of Education.
Office Hours
Monday: Fall: 1:00-3:00 PM
Tuesday: Fall: N/A
Wednesday: Fall: 1:00-3:00 PM
Thursday: Fall: 1:00-3:00 PM
Friday: Fall: 10:00-11:00 AM
Summer: By Appt
Teaching Interests
Dr. Thibodeau's main teaching interest is Educational Psychology and the Learning Sciences. She also teaches undergraduate courses in Child Development, Adolescent Development and Educational Assessment, as well as graduate courses in Using Educational Research to Improve Instruction, Conducting Educational Research, and Master's Thesis/Project Development. It is her fervent hope to bring a course in Mental Health Issues for Educators (last taught in the 1990's) back into the graduate curriculum.
Research Interests
Dr. Thibodeau's current research interests include topics related to bereavement, grief, and adjustment to loss; particularly as these topics relate to children and adolescents, and to helping school teachers support grieving children. Her past research interests have included leadership in higher education, effects of anxiety as a mediator in problem-solving, childhood anxiety, coping patterns among adolescents; pregnancy-related decision-making, and post-abortion adjustment.