The International Pathway Program (ESL)
The Pathway Program provides ESL and transition services for incoming international students.
Ready to start university, but don't have an English fluency score high enough for direct admission to your degree? Fredonia's International Pathway Program is here to help you reach your educational goals.
What is a Pathway?
Fredonia's International Pathway Program combines ESL support classes with credit bearing courses. All credit courses apply to your degree, and you are guaranteed admission to your degree program after completing the Pathway. Depending on your level of English, you could be eligible for a Pathway as short as 2 semesters. The Pathway includes a full Summer semester to maximize your time and get you to your degree sooner.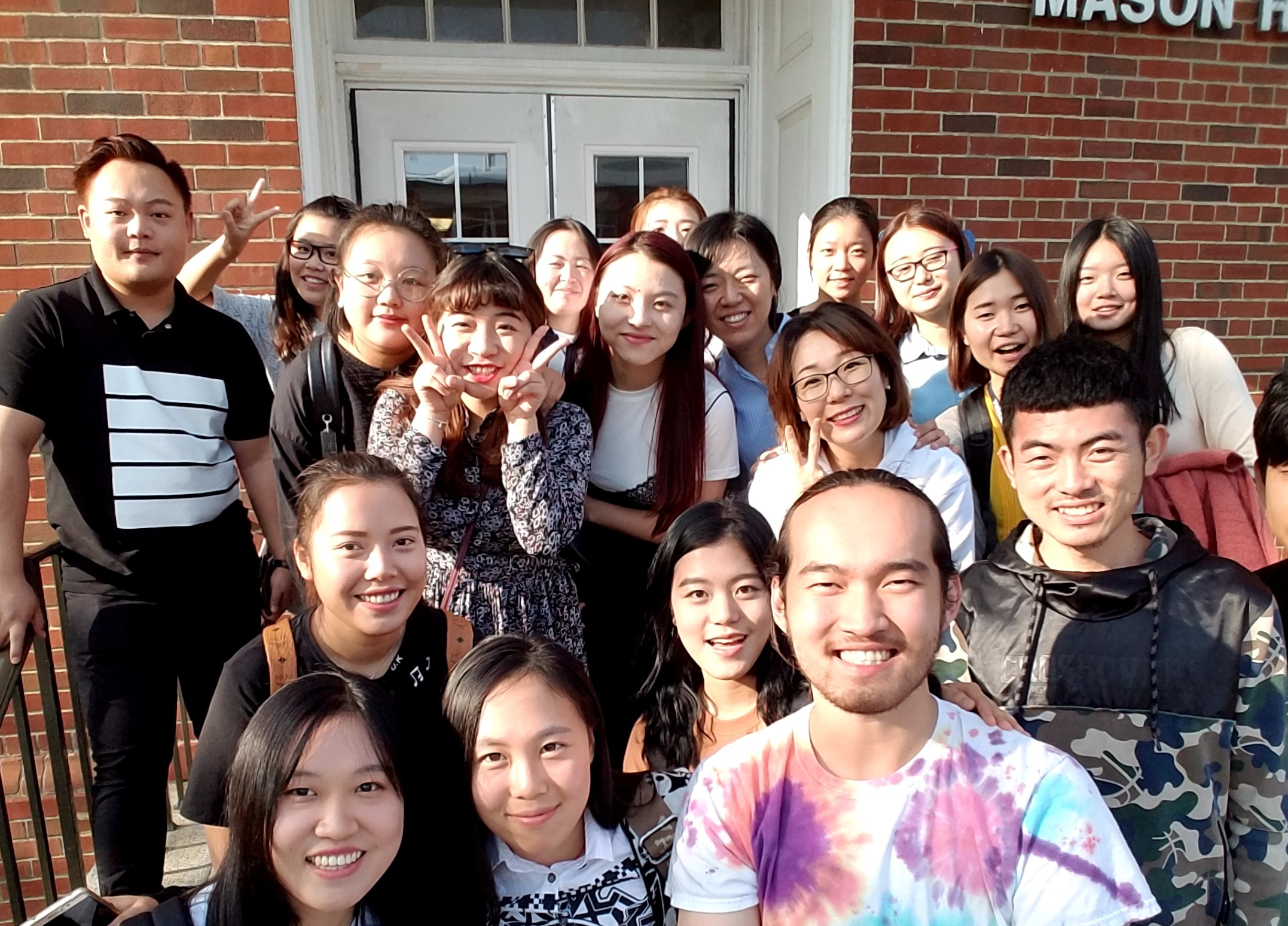 Being successful in an American university takes more than English proficiency, which is why Fredonia's International Pathway Program takes a holistic approach to student success, incorporating competencies like :
Academic skills and integrity
Confident communication
Cultural and social skills
Expectations in higher education
Personal accountability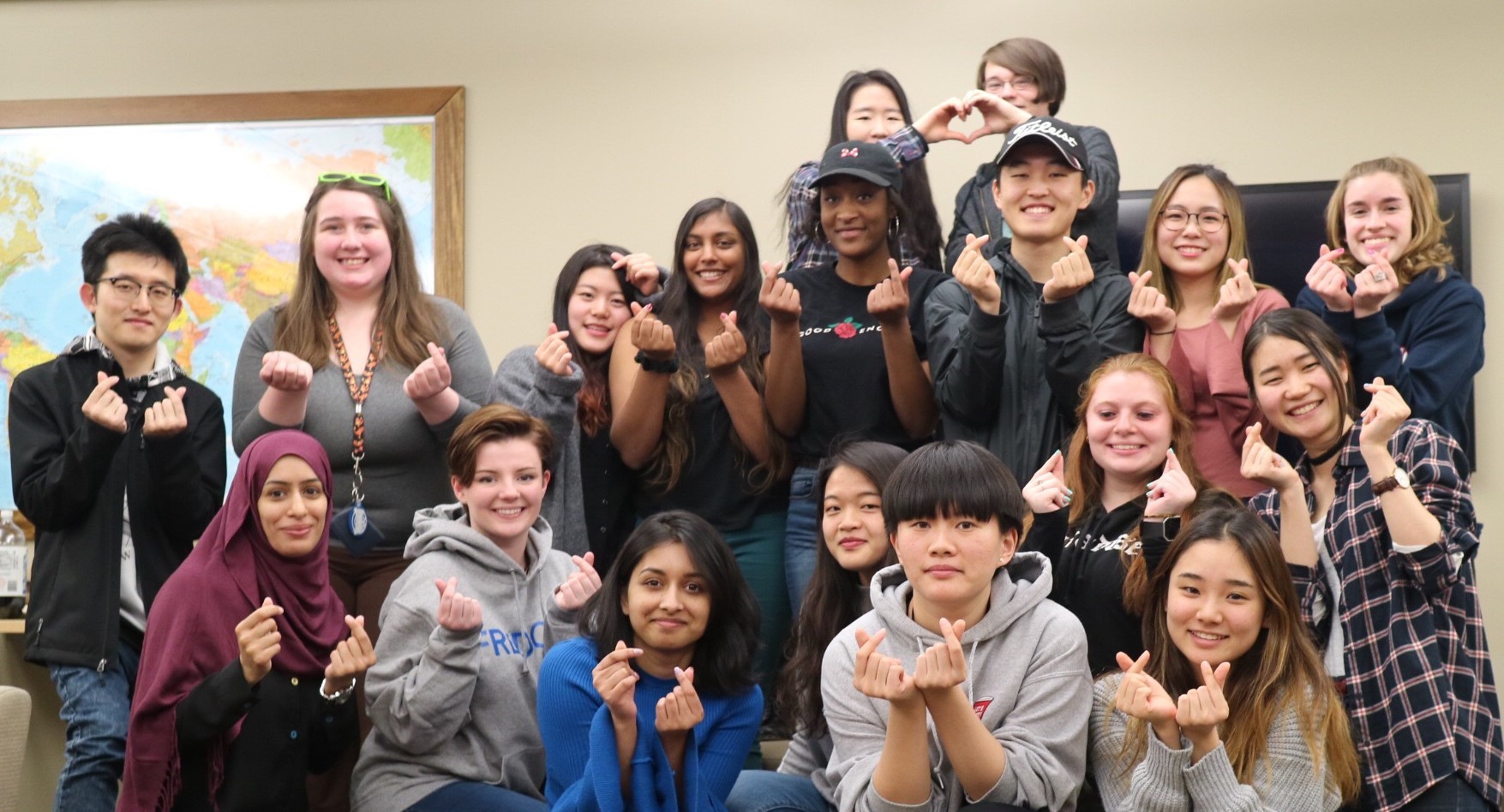 You don't need to wait to pass an English test with near perfect fluency to start working towards your degree at Fredonia. You can learn English while living on campus, making friends, and starting your American university adventure!
Undergraduate International Pathway Program

Program
Minimum English Proficiency
Number of Semesters
Number of Credits Towards Degree Completed
Standard

TOEFL iBT 70/ IELTS 6.0

2

21
Standard Plus

TOEFL iBT 60/ IELTS 5.5

3

27
Extended

TOEFL iBT 50/ IELTS 5.0

4

27
Extended Plus

TOEFL IBT 45/ IELTS 4.5

5

27
*Includes Summer semester
**Graduate Pathway Programs vary by department. Please inquire with Robyn.Halicki@fredonia.edu for more information on Graduate Pathway offerings.
***All English scores are confirmed on arrival with a placement exam during orientation. If a student's score is significantly different than the one previously submitted, the pathway length may be adjusted accordingly.
Subject to tuition changes total pathway (all semesters) tuition costs:
Standard IPP (2 semesters) $21,567
Standard Plus IPP (3 semesters) $30,731
Extended IPP (4 semesters) $36,731
Extended Plus IPP (5 semesters) $42,731
Does not include room and board, fees, insurance, books etc.
Apply via International Admissions using your desired degree program and submit your English score. If you meet all of the program requirements and have a minimum 45 TOEFL/ 4.5 IELTS, we will contact you about the next steps.
The courses in the pathway are Fredonia Foundations which are general education courses required for all undergraduate degree programs. The pathway sections of these courses are designed for international students and taught by faculty with experience working with ESL learners. The English classes support the credit bearing classes with skills such as vocabulary, assignment strategies, and test preparation.
It is strongly recommended that students have an English score such as TOEFL/IELTS when applying.
If you do not have a TOEFL/IELTS score, please contact Robyn.Halicki@fredonia.edu to discuss testing options.
We will accept any new TOEFL/IELTS score up until the week of orientation. Once you have registered for your first semester, no new scores will be accepted, and the pathway length is set.
However, if a student obtains a 79 TOEFL while in the pathway, they may end their pathway and fully matriculate into their degree program.
International Student Events