Fredonia Welcomes International Students
English Proficiency
Fredonia welcomes applicants of all proficiency levels. English language instruction is available through our on-campus partner, EC English.
Conditional Admission Pending English Proficiency:
We offer conditional admission to academically qualified applicants who either cannot yet meet the minimum English proficiency standard or do not wish to take an English proficiency exam. Conditional admission will be based on your attendance and performance at EC English.
Full Admission English Proficiency Requirements:
TOEFL: 79 (iBT) or
IELTS: 6.5 or
C1 Advanced (Cambridge English Advanced): 176 or
C2 Proficiency (Cambridge English Proficiency): 180 or
PTE: 53 or
Successfully completed the EC English program or
If an applicant has earned a post-secondary degree in which their courses were taught in English, the English language proficiency requirement may be waived (e.g. Student has a bachelor's degree from a U.S. university)
Our school code for reporting the TOEFL and IELTS scores electronically is 2539.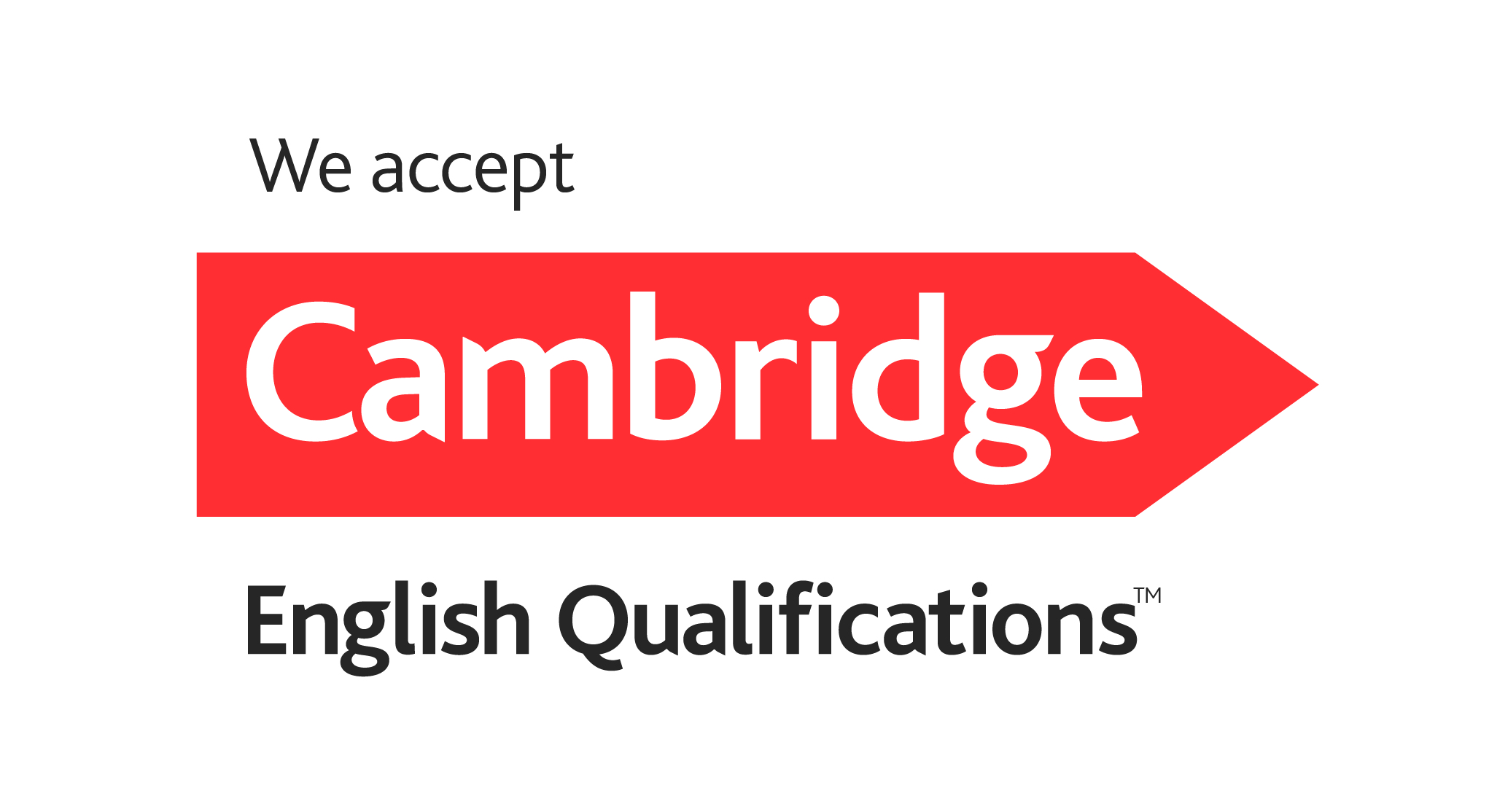 Transcripts
Transcripts must be provided in English. Unofficial transcripts may be uploaded to the application for review purposes. The State University of New York at Fredonia reserves the right to require a transcript evaluation (any provider on this list) if there are questions about grades, coursework, or other academic matters.
Recommendation Letters
Recommendation letters are an important aspect of the graduate school application for Fredonia. The information provided in recommendation letters is used as evidence of your overall potential to succeed as a graduate student.
You must identify your recommendation providers on the online application. Recommendation providers may complete their recommendations online or may send the recommendation letter (with the required offline recommendation form) to the Graduate Studies office.
International Applicant Forms
The consent form is required when an applicant wishes to have another person inquire about their application status and convey information to the applicant.
Consent Form (FERPA)
This form must be filed in the Grad Studies Office if you want information about your application to be released to another person.

FSA 4 Financial Statement
All international applicants must submit evidence of full financial support for all expenses at Fredonia as a condition of being issued immigration documents for F-1 or J-1 status (i.e., the Certificate of Eligibility, form I-20AB or IAP-66). Applicants must submit the FSA-4 form signed by both the applicant and the applicant's financial sponsor and an original bank statement verifying the available funds. Both of these documents must be originals with original signatures and seals.
Costs for one academic year:
Tuition costs are estimated at: $18,000
Living costs are estimated at: $14,000
*All first semester international students will be assessed a one-time international fee of $180
Total: $32,000
If you have dependents, you need to show the following additional funds:
Spouse: $4,000
Child: $2,000
Digital Viewbook for International Students