Clubs and Organizations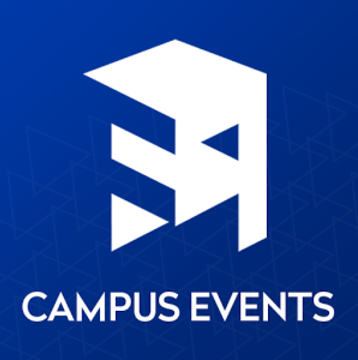 The Campus Life Office provides the Blue News web portal or the mobile apps (linked below) so that students can stay connected to everything that's happening on campus.

Get Blue News app for iOS

Get Blue News app for Android
With over 170 student organizations on campus, there are numerous campus activities and events happening each day! As a student at Fredonia, you have the opportunity to join these organizations, or create your own. Please take a moment to look through our list by visiting Blue News at fredonia.presence.io. If you have questions about student activities on campus, please contact the Office of Campus Life at 716-673-3143.
Complete list of all recognized student clubs and organizations