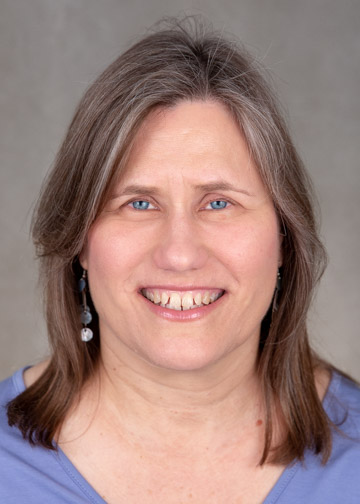 Dr. Mary Beth Sievens
Professor
Thompson Hall E314 Thompson Hall
(716) 673-3876
Ph.D., Boston University
Teaching Interests
Prof. Sievens teaches courses focusing on early American history, in particular, the time period from the Revolution through the Civil War. She also teaches courses on American women's history.
Research Interests
Prof. Sievens conducts research on marriage and family in the early national period of American history. She is especially interested in how married couples and families negotiated the rapidly changing economy of the early nineteenth century. Her research explores how economic change shaped family relationships and how family members responded to these changes as they constructed meaningful relationships with one another.
Awards and Honors
Phi Beta Kappa, Mount Holyoke College (1986).
Intellectual Contributions
"Marriage, Divorce, and the Legal Regime of Coverture," Cambridge University Press (N/A).
""Prized the more by me for having once been yours": Gifts of Clothing in Nineteenth-Century New England," Dressing New England: Clothing, Fashion, and Identity: The Dublin Seminar for New England Folklife (2014).
""Thirteen Sent, Ten Received: Account Books, Valentines, and Social Capital"," Common-place.org (2011).
"Productive Confusion: Using a Quasi-Legal Source in a Women's History Classroom," Journal of Women's History (2010).
"Female Consumerism and Household Authority in Early National New England," Early American Studies (2006).
"Stray Wives: Marital Conflict in Early National New England," New York University Press (2005).
"Divorce, Patriarchal Authority, and Masculinity: A Case From Early National Vermont," Journal of Social History (2004).
""The Fruit of My Industry": Economic Roles and Marital Conflict in New England, 1790-1830," Women's Work in New England, 1620-1920: The Dublin Seminar for New England Folklife (2003).
""The wicked agency of others:" Community, Law, and Marital Conflict in Vermont, 1790-1830," Journal of the Early Republic (2001).
"Yankee Correspondence: Civil War Letters Between New England Soldiers and the Home Front," University of Virginia Press (1996).