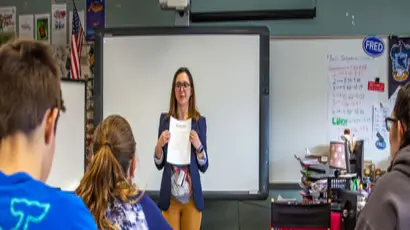 English Adolescence Education B.A. Program at Fredonia
Fredonia's English Adolescence Program allows you to combine two of your passions: your love of reading and writing, and your ambition to shape and develop young minds. This program prepares students to teach English to middle and high school students, and leads to New York State certification grades 7-12. Fredonia will help future English teachers develop the ideas and practices that will make them effective in the classrooms of an increasingly complex and diverse society.
The Fredonia Difference
With Fredonia's unique approach to English Adolescence Education, you'll go into real-life classrooms from your first year in the program, giving you a valuable head start to your career. Because our program is housed within the English Department, you'll be taught by English and English Education faculty who guide you as you explore rich English content, effective teaching practices, and hands-on field work throughout your studies. What's more, you can choose to enter Fredonia's accelerated B.A./M.A. in English Adolescence Education before the end of your third year and take only five years in all to complete both degrees, which lead to New York State initial and professional certification.
Career Opportunities for English Adolescence Education B.A.
English middle school teacher
English high school teacher
Facilitating professional training for non-profits or business
Editor
Creative director
Lawyer
Librarian
Publisher
Publicist
College professor
100%
Placement rate
100% placement rate (jobs or grad school) over past five years
10+
English Education courses
At Fredonia you'll take more than 10 English Education courses from English Department faculty, as opposed to one or two methods courses at other schools.
8%
Employment Growth
Employment of middle school English teachers is projected to grow 8% through 2026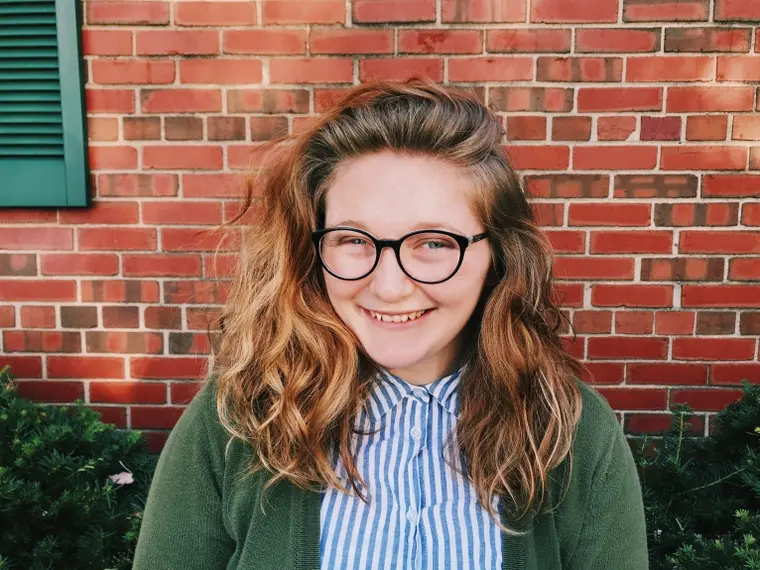 "Fredonia's English Education program helped me unleash the teacher I had been and introduce me to the teacher I wanted to be. It is more than a college program; it is a network, a wealth of knowledge, and a community of scholars and teachers alike. There is a piece of Fredonia English Ed. in all that I do, and I couldn't recommend the program highly enough!"
After receiving her undergraduate degree at Fredonia, Mads is now working towards her Master's degree. She is currently teaching 7th...
Mads Goc
English
Class of 2017
Why English Adolescence Education at Fredonia?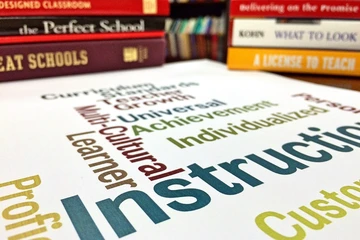 Careers in demand
59% of superintendents in the Southern Tier region of New York say they are having difficulty finding teachers.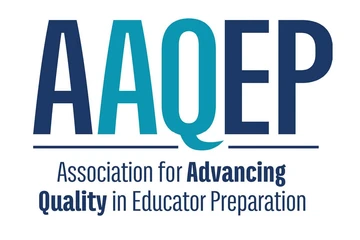 Accreditation
Fredonia's College of Education is a member in good standing of the Association for Advancing Quality in Educator Preparation (AAQEP), a nationally recognized accrediting body approved by New York State Education Department.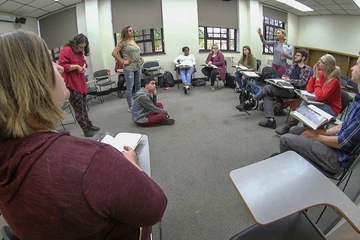 An education based in English
Fredonia's English Adolescence program is run by English faculty who are former English teachers. They understand what you'll need to know to be successful in your English classrooms and beyond.
Sample Courses
ENED 355 Adolescent Literature
Students will discuss and prepare to teach adolescent literature to children from diverse cultural and linguistic backgrounds.
ENED 356 Teaching Writing in the Secondary School
Study of and practice in strategies for teaching the process of writing: prewriting, drafting, revising, editing, and publication. Includes methods of assessing and writing.
ENED 455 Student Teaching in the Secondary School, English Middle School
A field assignment to teach in secondary education. Assignments provided by subject area in middle school; arrangements made by Office of Field Experiences.
Program Additional Links
What does a 4-year degree look like?
What are all the required and elective courses offered to obtain this degree?