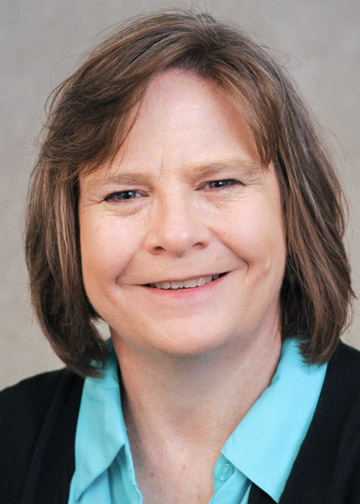 Dr. Dani McMay
Associate Professor
Thompson Hall W341
716-673-3129
Ph.D., University of South Florida
Dr. McMay received her Ph.D. in Cognitive Neuro Psychology from the University of South Florida in 2000.
Office Hours
Available through email
Teaching Interests
PSY 129 (Foundations of Psychology), PSY 200 (Statistics for Psychology), PSY 315 (Research Methods), PSY 343 (Cognitive Psychology), PSY 429 (History & Systems of Psychology)
Research Interests
Use of technology in the classroom and how it impacts learning; how universal design for learning can improve learning outcomes; reentry and reintegration of citizens returning after incarceration; correctional programming and college-level courses for those still incarcerated
Awards and Honors
SUNY Online Ambassador, SUNY Online (2021).
Intellectual Contributions
"Using a Leisure Time Management Program to Aid Successful Transition from Correctional Facility to Community," Prison Journal (2012).
"Using Problem Based Learning to Teach Elements of Community Reentry," Creative Education (2012).
"Using self determination theory in correctional education program development," Journal of Correctional Education (2011).