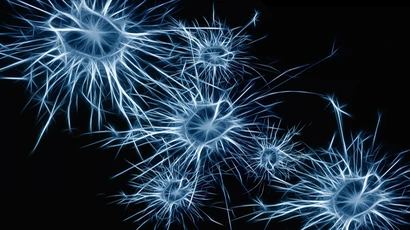 Psi Chi Honor Society
Psi Chi is the international honor society for psychology students, and is affiliated with the American Psychological Association, the primary professional organization for psychologists. Psi Chi has more than 500 chapters located at accredited colleges and universities worldwide. Membership in Psi Chi recognizes members' scholastic achievements and their interest in psychology.
Club Advisor: Dr. McMay
Psi Chi on the Fredonia campus sponsors many events including Graduate School Information Night and campus speakers on topics of interest to both psychology majors as well as the whole campus and community.
The Psi Chi officers for 2022-2023 are:
President: Savannah Rutkowski

Vice-President: Kaylee Schiffman

Secretary: Mackenzi Adams

Treasurer: Sarah Vasconi

Public Relations: Mia Piede
Students who have at least a 3.25 overall GPA, a 3.0 in Psychology, at least second-semester sophomore status, and a minimum of nine semester hours in Psychology completed at the Fredonia campus are accepted into Psi Chi. For more information on Psi Chi contact Dr. Dani McMay at Dani.McMay@fredonia.edu
Congratulations to the Newest Members of the Fredonia Psi Chi Chapter!
Spring 2023 Psi Chi Initiates
Hannah Barden, Tara Cratsley, Bridgette Ewing, Kaylee Guzman, McKenzie Haskins, Amanda Keppel, Pedro Martinez, Norah Sweitzer, Christina Witter
Fall 2022 Psi Chi Initiates
Ally Kilburn, Alyssa Marley, Madeline O'Reilly, Rowan Elizabeth Potzler, Eliza Briggs Shriver, Sarah Slack, Elsie Tecalero, Samantha Villante, and Alexis Wright