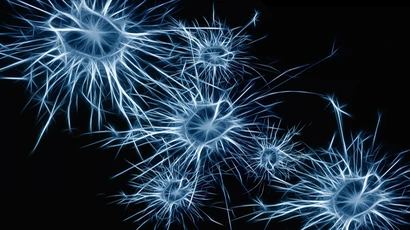 Psychology Careers
Careers
In psychology, the baccalaureate degree is traditionally a liberal arts degree. Detailed professional training takes place at the graduate level. Perhaps the first question you should ask yourself is whether it makes the most sense to pursue a job immediately after receiving your B.A. degree, or whether your career goals make it more logical to pursue a M.A. or Ph.D. degree.
There are many jobs available for people with a B.A. degree in psychology. A liberal arts education with a major in psychology is good preparation for a wide variety of jobs including human services, sales, and management. Jobs in psychology and related mental health areas are also available at the B.A. level. For example, many recent Fredonia graduates have found employment in communities agencies that help children that have emotional or intellectual disabilities and counsel adults with emotional handicaps or learning disabilities.
You can find more ideas about what to do with your psychology degree at the What Can I Do With This Major? website.
It is true, however, that many more jobs in psychology are suited to those who have an advanced degree. Almost all states, for example, will not license a person to do psychological diagnosis, counseling, or therapy without a relevant graduate degree. Industrial consultants are not normally hired unless their credentials indicate advanced training in research design and in other skills needed for their particular consultation. Also, earning an advanced degree can significantly increase your lifetime earnings, Additionally, individuals with M.A.s and especially Ph.D.s receive certain intangible returns that are worth more than dollars. These include better working conditions and greater freedom to pursue one's own interests.
A copy of the American Psychological Association's book, Careers in Psychology, as well as other materials on courses and graduate schools, can be obtained in the psychology department office.
For more individualized help with your career in psychology, you can make an appointment with the Career Development Office here at Fredonia.