Career Development Office
Expo Program 2019 - Employers, Contacts & Positions
---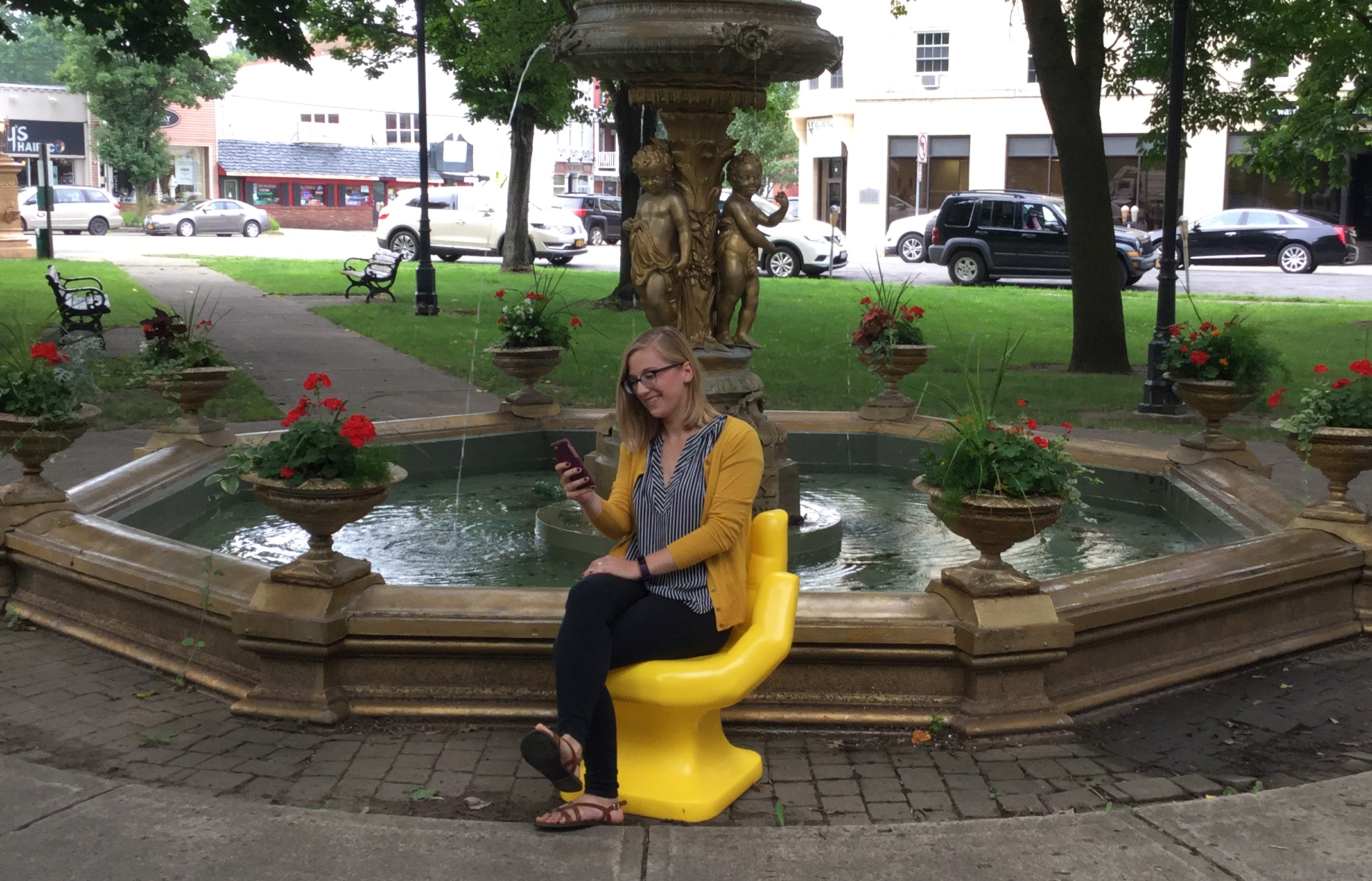 Build your career on FREDNetwork (powered by Handshake) with more than 200,000 employers. Take part in a more personal job search; explore jobs and internships curated by your interests, major, and skills.
Log in to FREDNetwork, complete your profile, discover jobs, AND get connected with the CDO!
---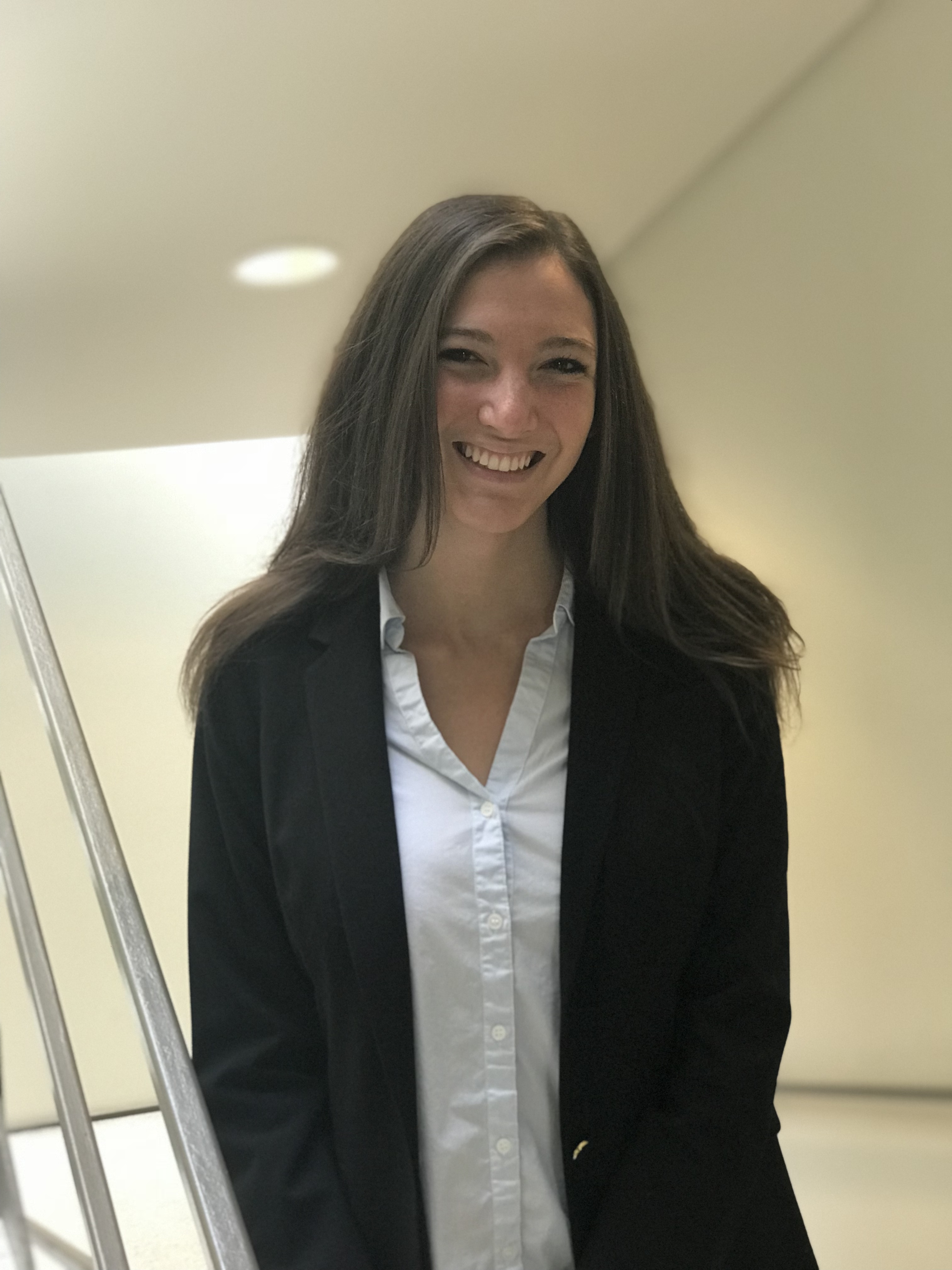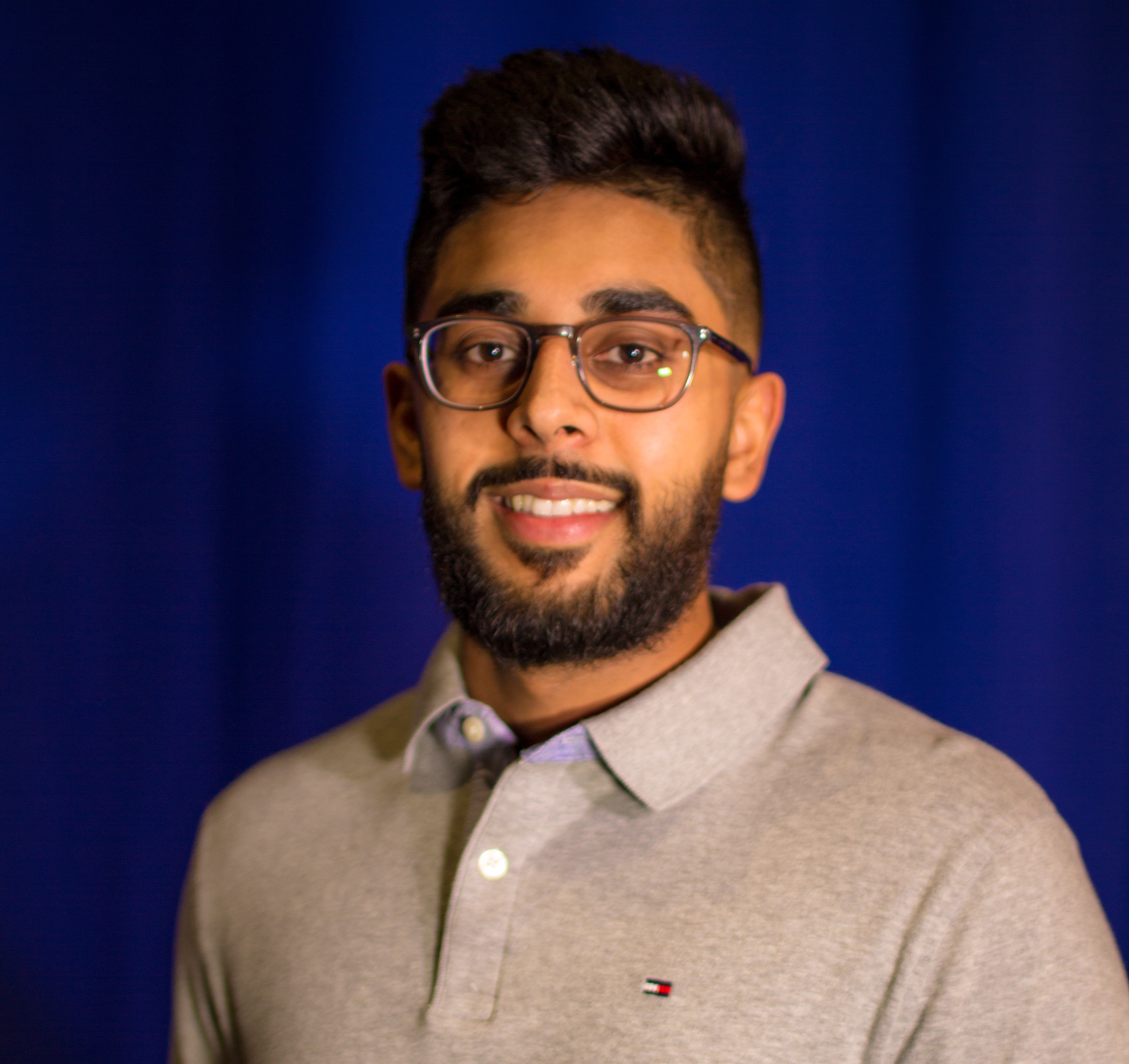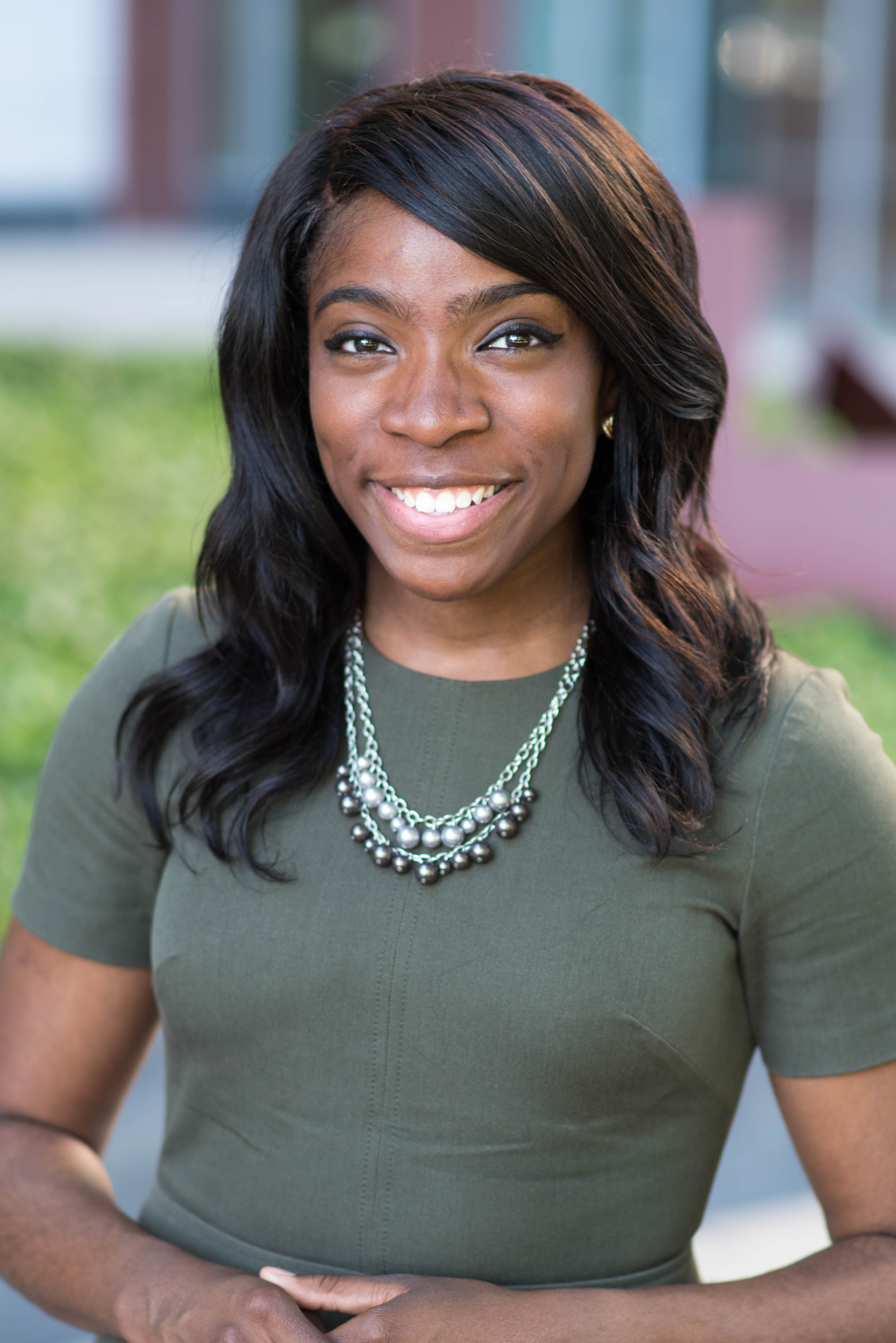 View our intern videos or visit the Intern Wall of Fame to see where Fredonia students have interned! CDO counselors can help you identify and find internship opportunities related to your educational and career goals. Schedule an appointment to get started.
---
Fredonia students and graduates share the rewarding experiences they achieve with the support of the Career Development Office staff.
---
Career Development Events