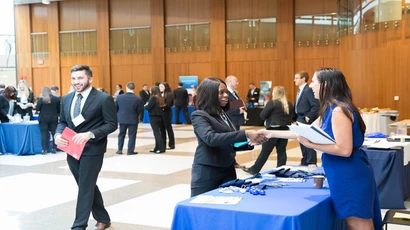 Career Development Office
Choosing a Major ▪ Career Readiness
Resume ▪ Cover Letter ▪ Interview Preparation
Internships ▪ Job Search ▪ Vacancy Links & Resources
FREDNetwork ▪ Job & Internship Expo ▪ Network on the Go
Graduate School Fair & Resources ▪ Personal Statement
Schedule an Appointment In-person, phone, email & video appointment options are available! 
---
SEARCH for jobs & internships (5,000+)
SCHEDULE personalized appointments with CDO Staff
ACCESS in-person and virtual job fairs
NETWORK with employers (800,000+)
---
View our intern videos or visit the Intern Wall of Fame to see where Fredonia students have interned! CDO counselors can help you identify and find internship opportunities related to your educational and career goals. Schedule an appointment to get started.
---
Tuesday, October 24 from 4-6pm in the Williams Center, MPR. More than 65 institutions will be represented, from New York state and beyond. Graduate and professional programs will include business, education, health/medicine, humanities, law and science.

Fredonia's graduate programs will be featured, with participating representatives from the Office of Graduate Studies. Check out Fredonia's graduate programs! 
LIST OF ATTENDEES & Program Details - Fall 2023 (updated daily)
---
Professional Profile Photo Booth Station
For professional profile photos, clinical or student teaching ID badges, and more! Choose an appointment day/time that works for you in FREDNetwork. 
---
CDO Testimonials - we're here to help!
Fredonia students and graduates share the rewarding experiences they achieve with the support of the Career Development Office staff.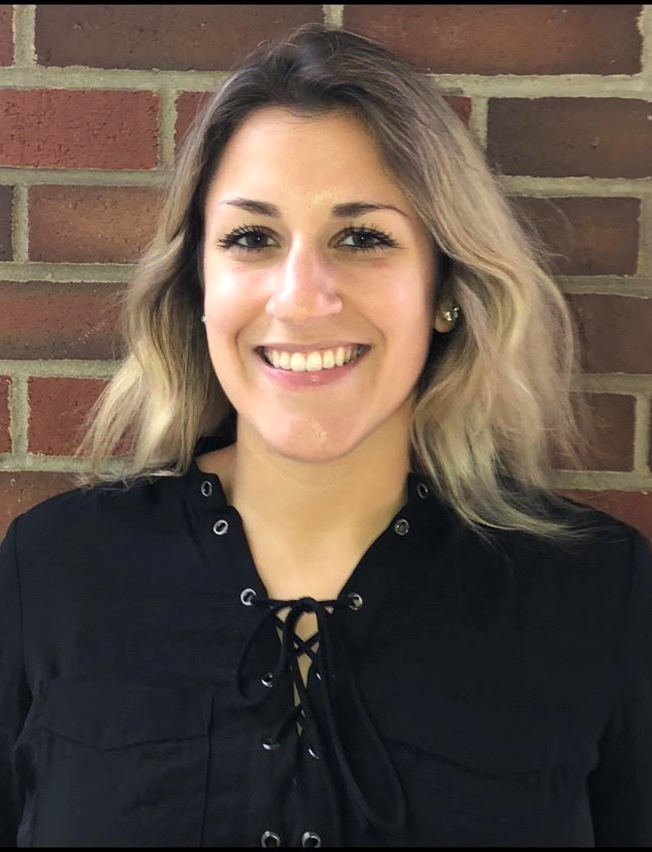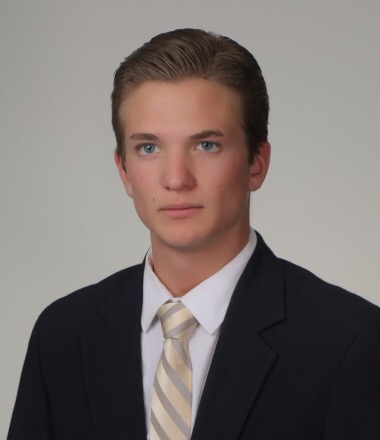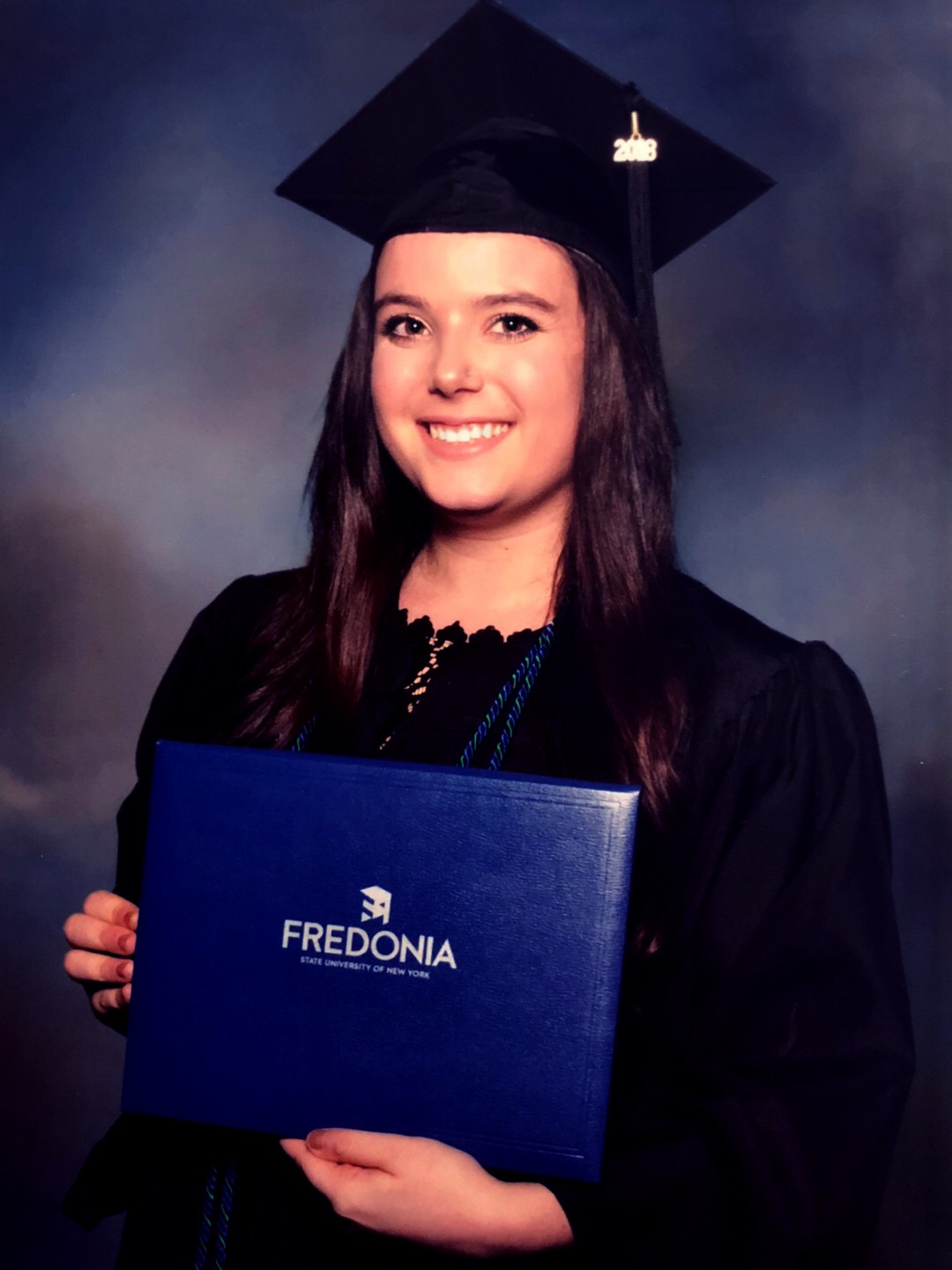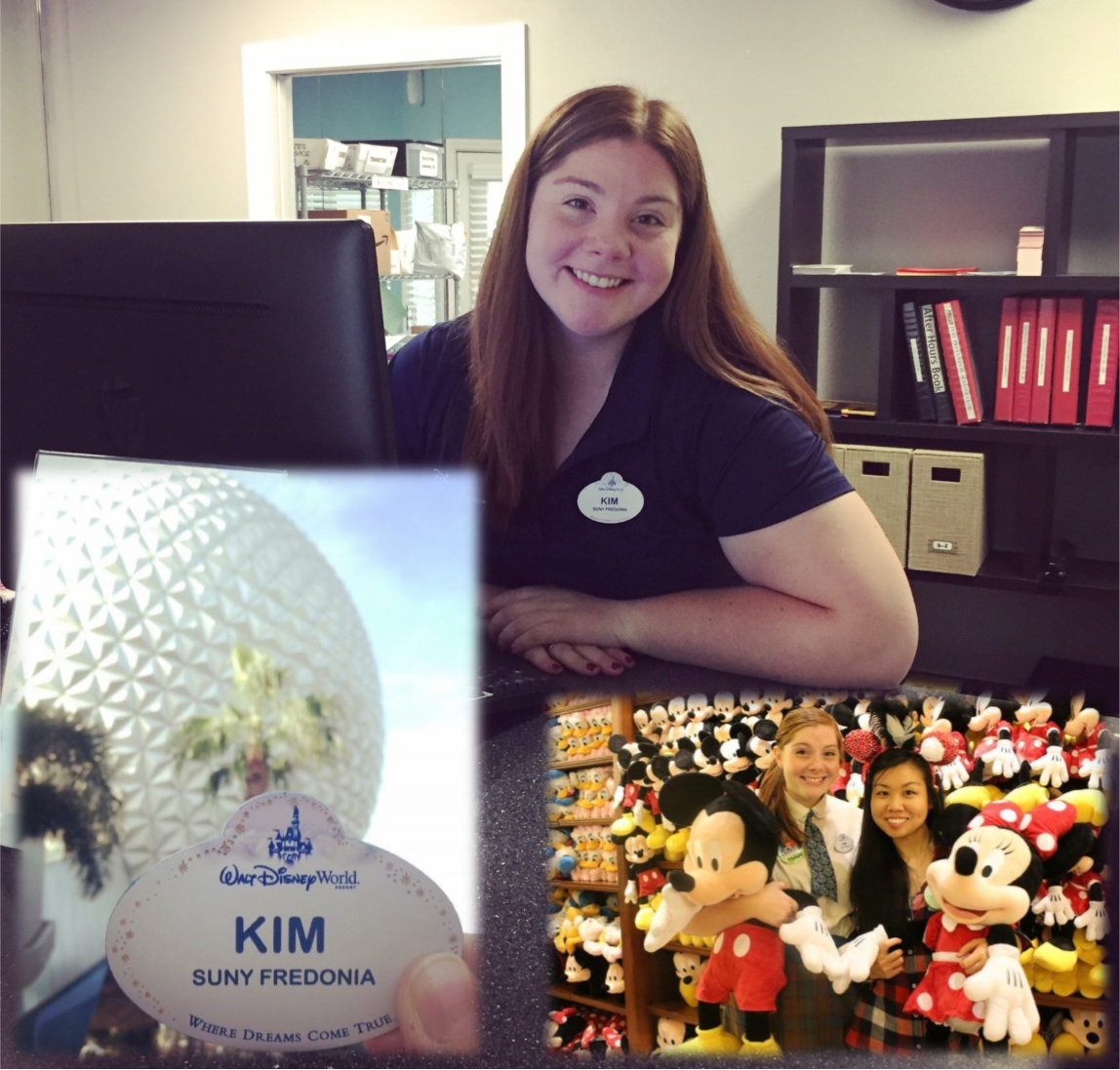 Career Development Events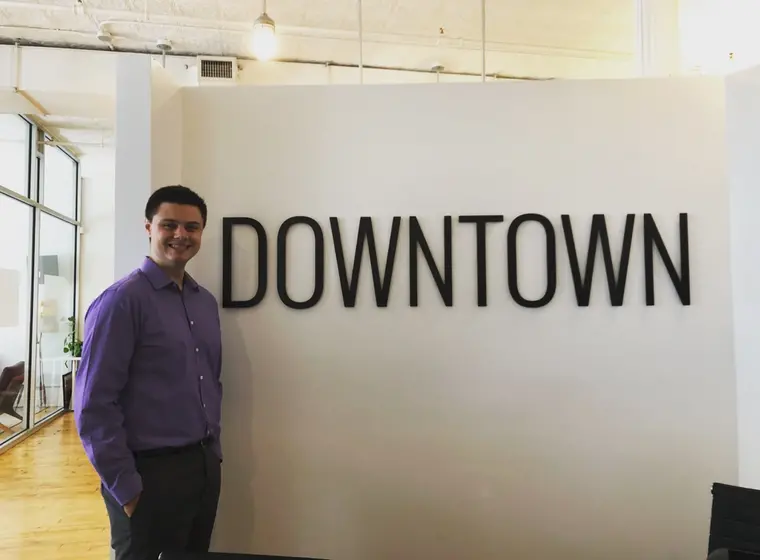 "My passion and drive to succeed in this music industry has only been fueled and encouraged by my program at Fredonia. The incredible support system that I have at school with my colleagues in the Music Industry program also pushes me to work hard. It's all about connections and Fredonia has given me the skills and connections I will need in my future career."
Music Industry major Aaron Fern recently interned at Downtown Music Publishing where he applied the skills he learned at Fredonia to work on some major projects.
Aaron Fern
Music Industry
Class of 2020