Career Development Office

---
Candidate Registration: January 27 (9 a.m.) - February 19 (4 p.m.)
Teacher Recruitment Day (TRD) will be held on April 2, 2020 and is the single largest opportunity you will have to network and interview with local, national, and international school districts. By participating in TRD you have the opportunity to interview with district representatives for real openings.

TRD is two events in one, TRD Erie/Niagara and TRD USA.

TRD Erie/Niagara includes only those schools located in Erie or Niagara Counties. All other schools are included in TRD USA.
---
All students (first-year through senior year, and beyond) are invited and encouraged to establish relationships with employers! Setup as a mini job fair in a high-traffice service area during Activities Night in the Steele Hall Fieldhouse.
Employer tables will be setup near the club tables. Professional attire is NOT required for this event, however it is strongly recommended that students prepare questions to ask employers. Represent yourself well as you begin establishing a professional connection to a future employer, site supervisor or mentor in the field.
---

Click here to view the list of employers registered to attend; more to be added leading up to the event.
---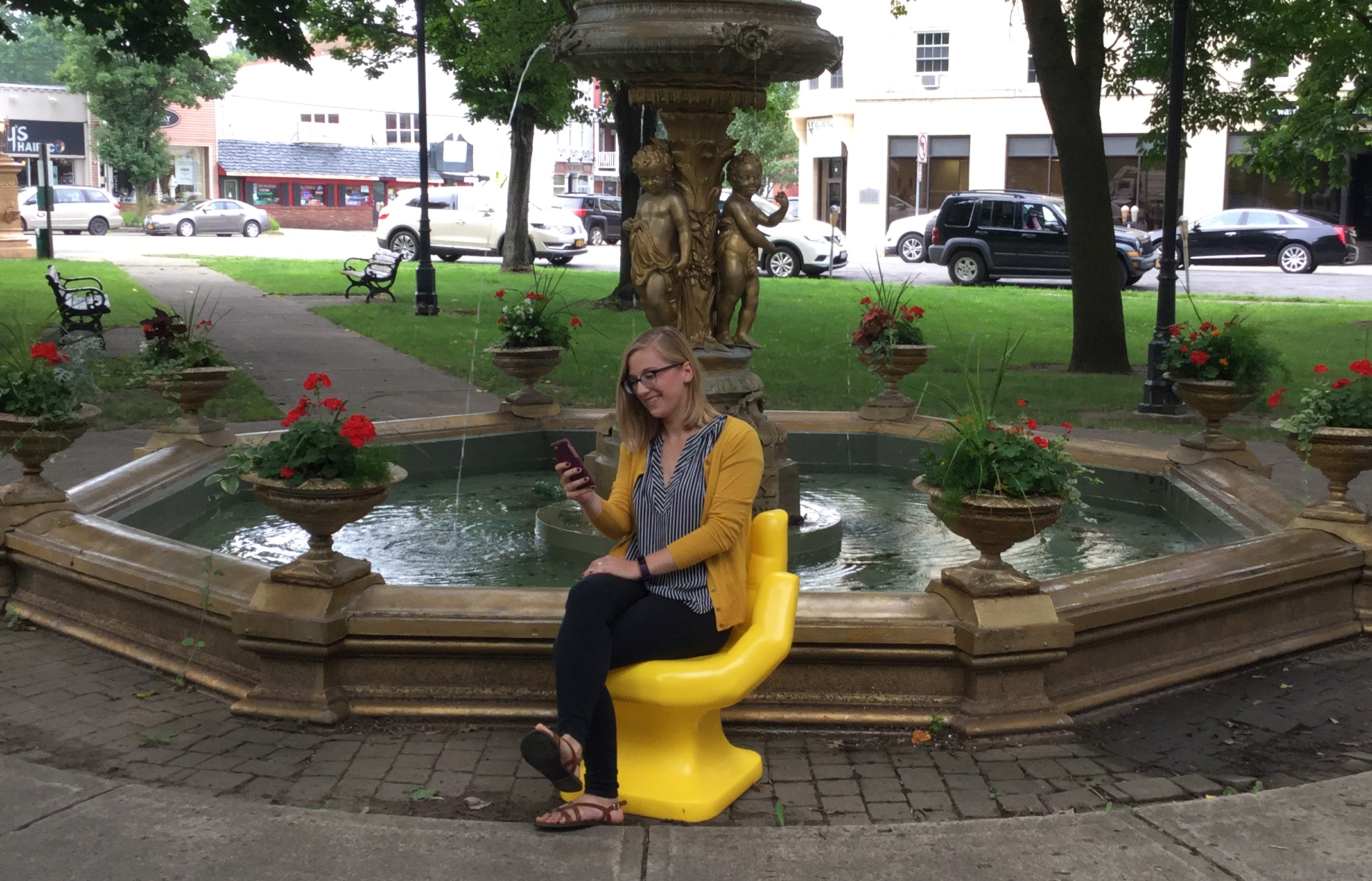 Build your career on FREDNetwork, powered by Handshake with more than 200,000 employers. Take part in a more personal job search; explore jobs and internships curated by your interests, major, and skills.
Log in to FREDNetwork, complete your profile, discover jobs, AND get connected with the CDO!
---
---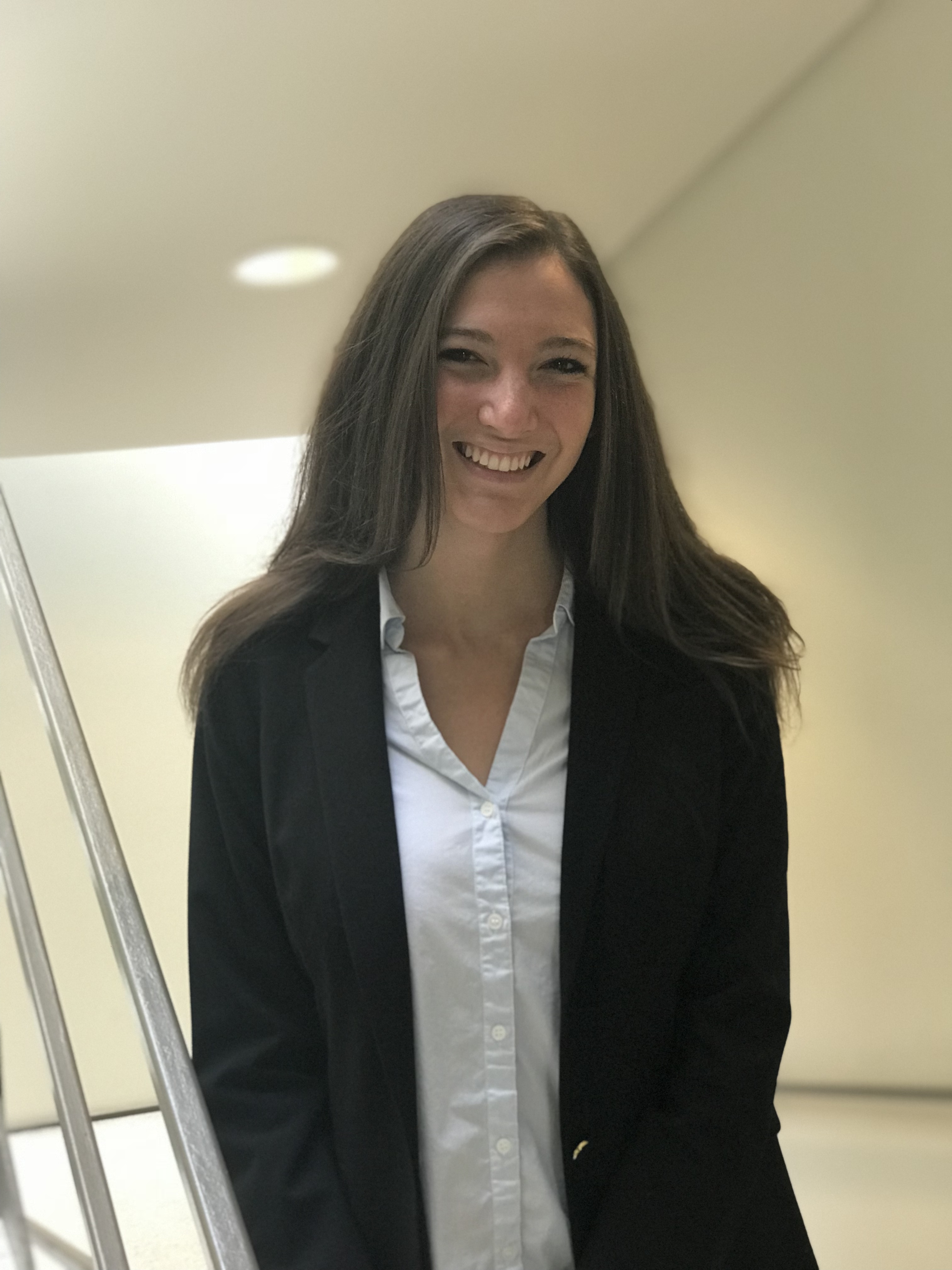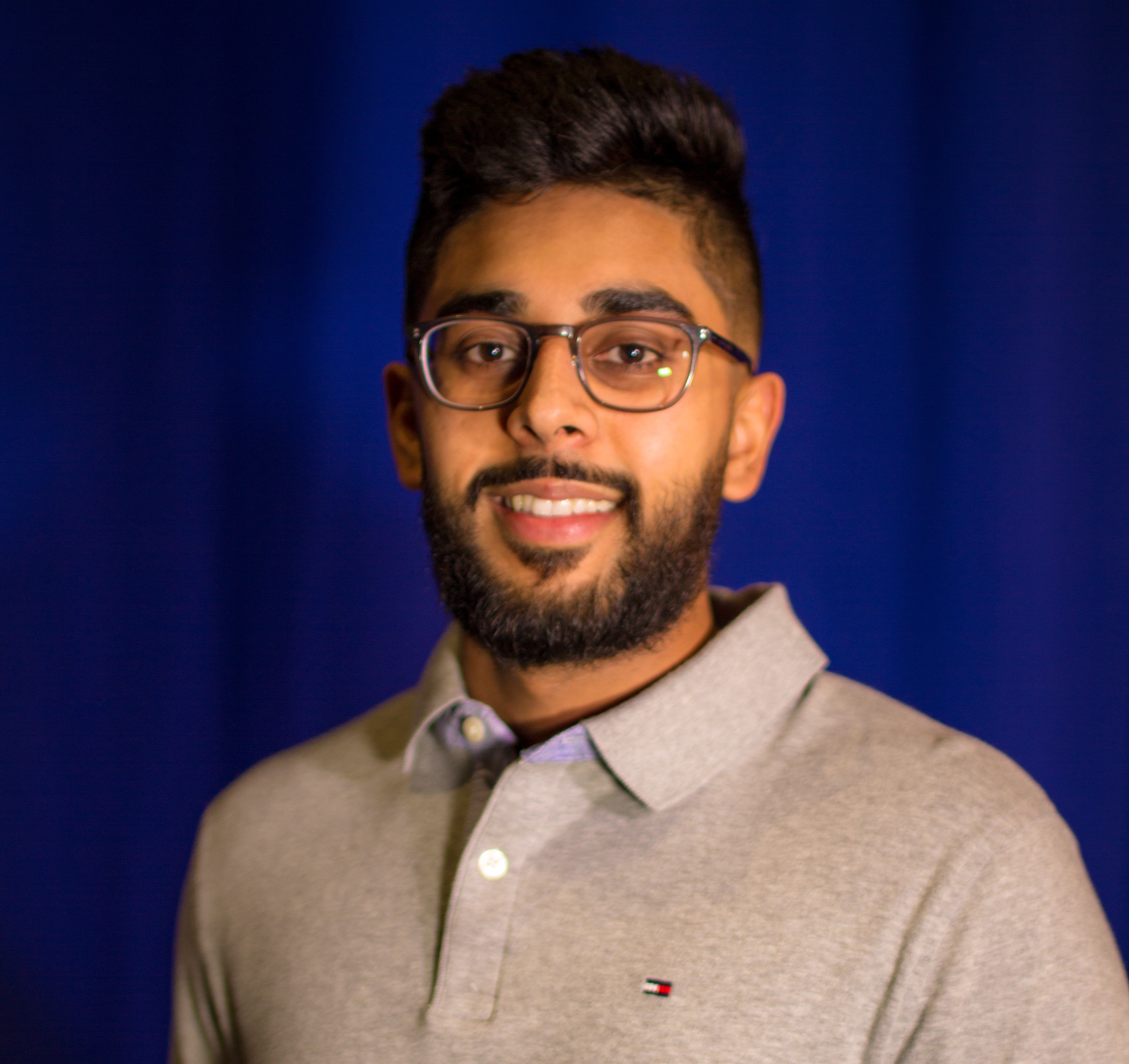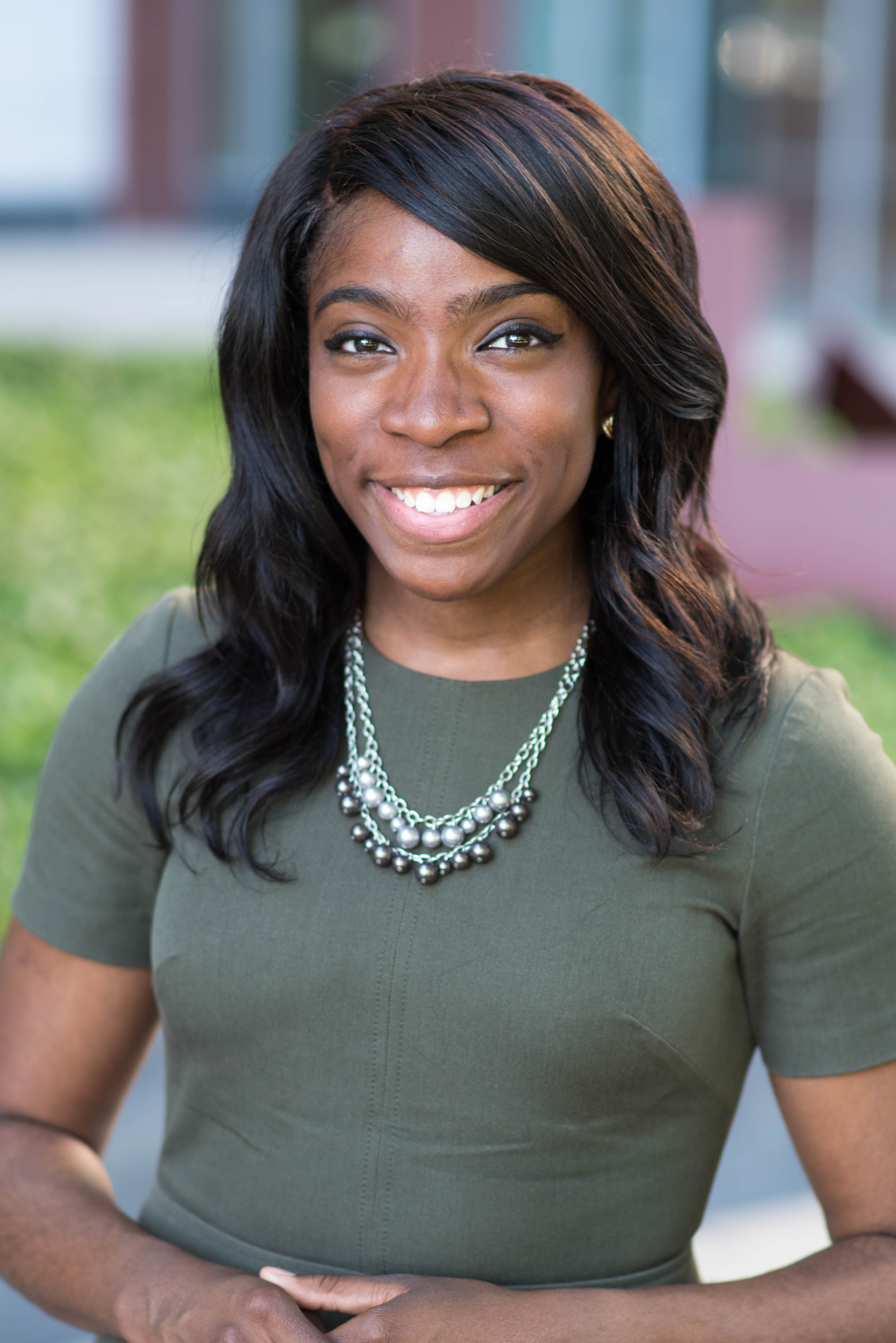 View our intern videos or visit the Intern Wall of Fame to see where Fredonia students have interned! CDO counselors can help you identify and find internship opportunities related to your educational and career goals. Schedule an appointment to get started.
---
Fredonia students and graduates share the rewarding experiences they achieve with the support of the Career Development Office staff.
---
Career Development Events
"My passion and drive to succeed in this music industry has only been fueled and encouraged by my program at Fredonia. The incredible support system that I have at school with my colleagues in the Music Industry program also pushes me to work hard. It's all about connections and Fredonia has given me the skills and connections I will need in my future career."
Music Industry major Aaron Fern recently interned at Downtown Music Publishing where he applied the skills he learned at Fredonia to work on some major projects.
Aaron Fern
Music Industry
Class of 2020