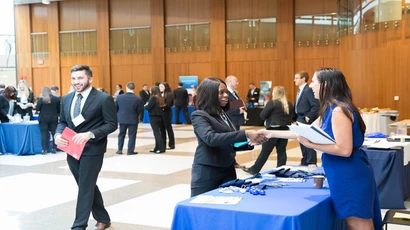 Looking for a Job
Getting started with your job search? To discuss your options, develop some strategies, and learn how the CDO can help, make an appointment to meet with a counselor. You may also want to use the following resources:
FREDNetwork (search job listings)
Student Employment
Vacancy Links
Summer Job Links
Career & Job Fairs
Researching Employers: Employer Directories & Websites
For Veterans: Career Resources for Veterans
For Educators:
WNY Schools Job Board
Teacher Recruitment Day - Monday, March 20 - Pre-registration required!
RecruitFront (K-12 Jobs in NY)
NYS Teacher Certification Office 
Teacher Certification Updates 
Certification
Requirements by State
---
WNY Career & Internship Fair (WNYCIF) - 80+ employers attended this event (1/11) to recruit for part-time and full-time jobs, or internship opportunities. Review the event program for contact names of the employers in attendance. 
---
Fredonia's Job & Internship Expo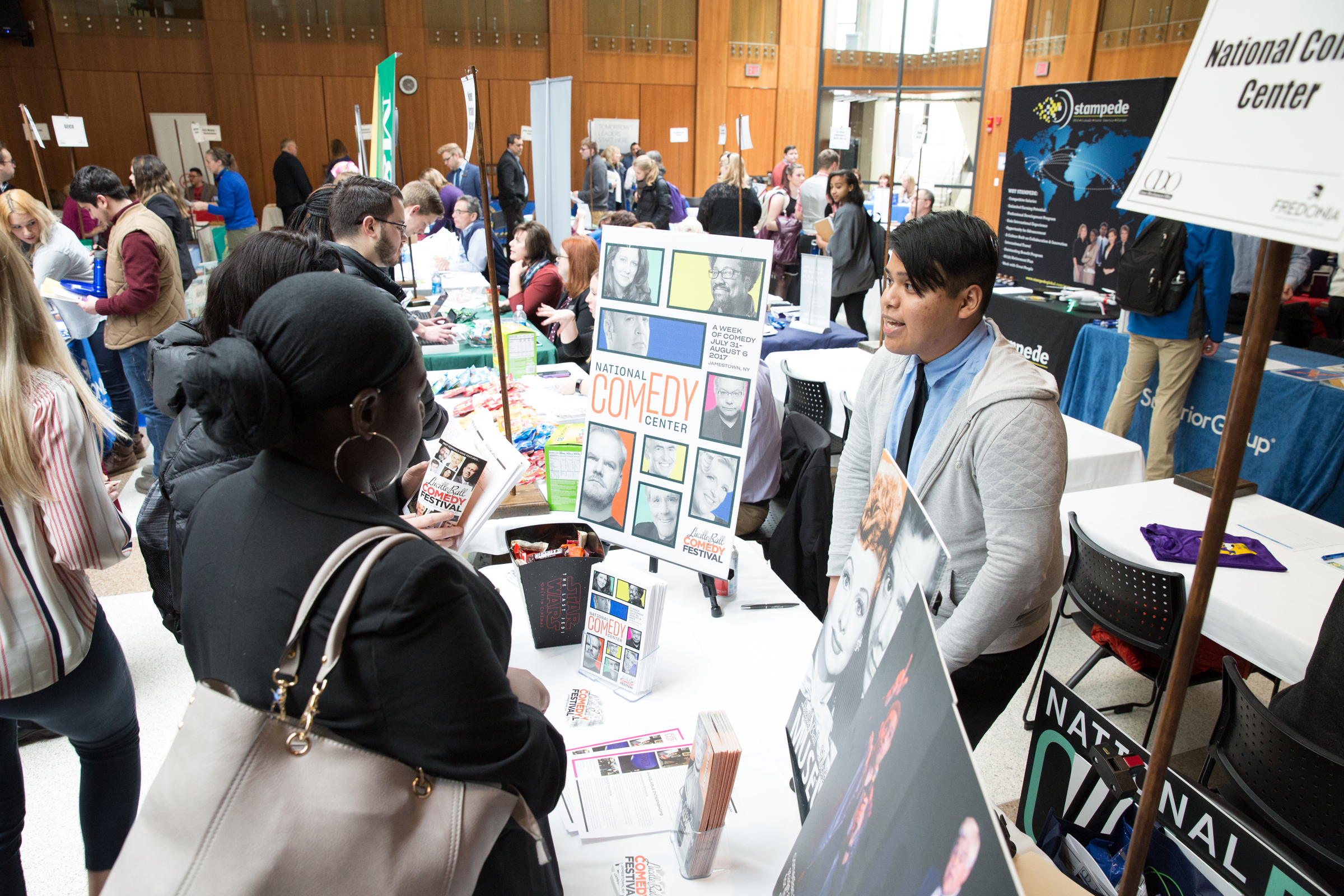 March 1, 2023 from 1:00-4:00 p.m.
Williams Center, Multipurpose Room
The expo will bring to campus organizations eager to discuss their potential job and internship openings with Fredonia candidates. Represented industries typically include business, media, financial services, health care, technology, health and human service agencies, government, law enforcement, retail management and many other fields, offering full- and part-time positions, summer jobs or internships. 
---
Buffalo Area Teacher Recruitment Day
Monday, March 20, 2023 from 9:00 a.m. to 4:00 p.m.
(Candidate registration will open January 23, 2023)
TRD is a trusted, quality interview event...connecting teaching candidates and employers. Interview with local and national districts and organizations. TRD is a pre-select interview program and job fair event. Schedule an appointment with the Career Development Office to prepare.