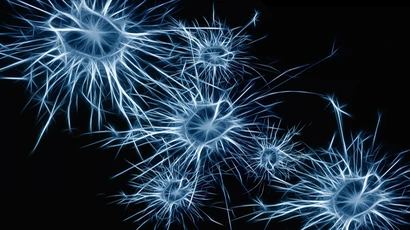 Psych Club
Psychology Club
Club Advisor: Dr. Creeley
The Psychology Club is a student organization within the Psychology Department that helps to plan many different activities for students and faculty. The purpose of the Psychology Club is to provide students with opportunities to:
Socialize with students and faculty
Experience psychology outside the classroom
Develop professionally
The elected officers for the 2022-2023 academic year are:
President:  Chloe Kowalyk
Vice-President:  Abby Tartaro
Secretary:  Mia Piede
Treasurer:  Molly Sheehan
Social Chair & Public Relations Chair:  Issa Paul
As a chartered group within the Student Association, the Psychology Club receives funding each year to sponsor many different activities. 
We hope to be able to do many of the regular events and we look forward to being able to meet everyone in person soon! Typical events in the Fall term:
Pumpkin carving at Creeley's house
Tie-dye Night
Therapy Dog Night
Information about upcoming events is posted on the bulletin board across from the Psychology Department office.
Membership is open to all students interested in psychology. For information about becoming involved with the Psychology Club you can e-mail the current Secretary of the club, Mia Piede, or the Psychology Club email account, psychology.club@fredonia.edu. You can also contact any of the other Psychology Club officers. (You can send an email to anyone on campus by simply filling out the TO line in an email with the person's name)
Each semester, one or two psychology students are recognized for their outstanding work by being awarded the Psychology Merit Award. This award is given out every year at the Psi Chi Induction/Department Awards ceremony. To see a listing of the winners for last academic year, please visit our Accomplishments webpage. This award carries a monetary stipend and recognizes meritorious performance in classes as well as in Psychology Club activities, or internships, or independent study.