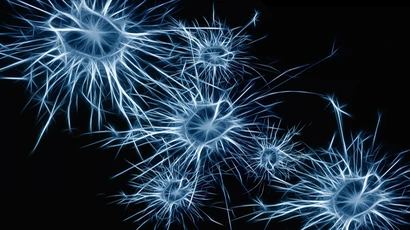 Transfer Students at Fredonia
Transferring into Psychology at Fredonia
Welcome Prospective Transfer Student!
We are glad you are considering coming to Fredonia to complete your baccalaureate degree. We have many students who transfer to Fredonia from other colleges to complete their degree in Psychology. The Bachelor of Arts degree in Psychology at Fredonia requires 35 credit hours in Psychology. The Bachelor of Science degree in Psychology requires 41 hours in Psychology. For both degree programs, at least 23 credit hours in Psychology must be completed at Fredonia.
To learn more about Transfer Student Services, click here. Once there, you can find answers to the following questions:
Transfer Credit Equivalences: How will my courses transfer to Fredonia?
General Education/CCC Courses/Fredonia Foundations: What courses satisfy Fredonia's General Education program?
Transfer Admissions: How do I apply?
Transfer Student Clubs: How can I get involved and meet other students?
We have had students complete an entire Psychology degree within 4 semesters at Fredonia, but most transfer students come to Fredonia with some of their Psychology coursework completed. Typical courses which students have in the past transferred in include:
Introduction to Psychology, PSY 129
Personality, PSY 246
Social Psychology, PSY 345
Child Psychology, PSY 349
Abnormal Psychology, PSY 356
Click here to see how courses from your present institution may transfer as equivalent to our Psychology courses:
Students who receive the Bachelor of Arts degree in Psychology at Fredonia are required to also complete a minor in another discipline (which is typically 18-24 credits) but students often transfer in courses which are part of the minor program.
Many students who transfer to Fredonia to complete their degree in Psychology participate in internships, research with professors, and other applied experiences during their years at Fredonia. Transfer students who enroll are immediately assigned an advisor, who can talk with them about the transition to Fredonia, degree planning, and how to fit in all the experiences they want during the time they are at Fredonia.
Click here to read about experiences of several of our current students, including students who have transferred to Fredonia.