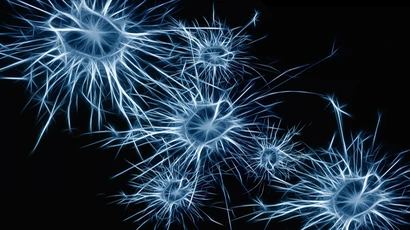 Current Student Experiences
Chloe Kowalyk

---

Chloe is currently a junior here at SUNY Fredonia. She's a double major in Communications: Journalism and Psychology. In her time at Fredonia, she has become very active on campus. Chloe is currently serving as the President of Psychology Club, Managing Editor of the college newspaper The Leader, Public Relations Director of Fredonia Radio Systems, and Staff Representative of WNYF-TV. She is also a member of Sound Services, works as a psychology and writing tutor in The Learning Center, serves as a psychology mentor, and is a student member of the Psychology Department Student Recruitment Committee. She is also working under Dr. Jack Croxton in his mentored research program. Chloe recommends that students get involved in campus clubs and activities. She said, "there are so many great opportunities here on campus. Be sure to go out there and experience all you can in your short time here." If you see Chloe around campus, be sure to stop and say hi! 

Sabrina Suriani

---

Sabrina is currently a senior, pursuing a B.S in Psychology with a minor in physical health and nutrition. She has attended Fredonia for all four years of her college career and plans to graduate in the spring of 2023. Sabrina is a captain on the women's Division 3 soccer team on campus and expresses a huge interest in health, fitness, and wellbeing. Focusing more on psychology, Sabrina shows a lot of passion for social psychology as well as counseling. She hopes to work directly with athletes who struggle with eating disorders in her future career. If you can't make it to a game, you can find Sabrina doing research with Dr. Croxton or acting as a mentor for incoming freshmen psychology students to help them with whatever they may need.

If Sabrina could give any sort of advice for students it would be to really focus on your mental health. She believes it is so important to put yourself first and not to be afraid to ask for help. On a more academic note, Sabrina advises students to be outgoing, and speak to their professors. Even if you don't think you need help, just stopping by and saying hello during the first few days goes such a long way. Don't forget to be yourself.