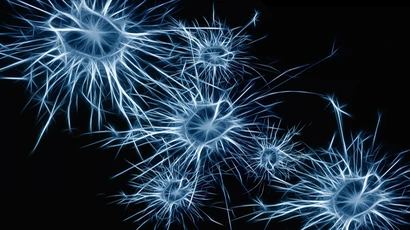 Psychology Internships
Internship Opportunities
A student's education in psychology need not include only standard lecture, discussion, and laboratory courses. Fredonia offers undergraduate students an opportunity to do an internship in psychology. Experiences gained during an internship may assist students in making decisions regarding careers and increase the competitiveness of their applications for graduate study.
We provide hands-on experiences in the areas of counseling, clinical psychology, school psychology, human resources, and community psychology. Those students who choose to do a counseling/clinical internship will have an opportunity to work with a trained counselor, observe various mental disorders, and develop their counseling skills. Other students elect to do an internship in school settings, gaining experience in school counseling, observation, and/or testing of children. Some of the settings where we have placed students include group homes for adolescents with behavior problems, domestic violence shelters, psychiatric hospitals, schools, assisted living facilities, human resources departments, and correctional facilities.
We recommend students find and finalize their placement the semester prior to the semester in which they'd like to do their internship.
The Career Development Office (CDO) counselors can help you identify and find internship opportunities related to your educational and career goals. To learn more about available Psychology internship opportunities, schedule an appointment on the CDO website.
For more information about the internship placement process, see our bulletin board in the Psychology Department or contact the internship director.
The internship director for the 2022-2023 academic year is Dr. Lisa Denton.
As you prepare your application, please refer to the list of prerequisites needed for various psychology internships.