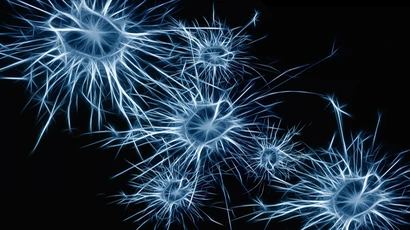 Psychology - Message from the Department Faculty
Greetings from the Fredonia Psychology Department!
It is our pleasure to share the many opportunities we provide for students who choose to major in Psychology at our university. We do our very best to provide a positive educational experience for our students.
Our department awards two degrees, a Bachelor of Arts in Psychology and a Bachelor of Science in Psychology, as well as minors in General Psychology, Industrial-Organizational Psychology, and School and Counseling Psychology. We have 8 full-time faculty members and many of them have received awards and recognition for their teaching and scholarship. We each have our areas of specialization in psychology and we provide an array of courses. Our major requirements are such that we insure the undergraduate student will be exposed to the many different areas within psychology. We also provide plenty of flexibility so students can elect advanced courses in the areas that particularly interest them.
You will receive lots of individual attention from our faculty. We take our role as advisors very seriously and enjoy getting to know our students. Our mission is to provide a teaching-learning environment where students can thrive and prepare themselves to be successful upon graduation.
Students learn beyond the classroom through internships in clinical, school, counseling, organizational psychology, and family support services settings, as well as participate in empirical or library research with faculty members in mentored research. Many students have co-authored published articles and presented the results of their research at conferences. Others learn teaching skills as section leaders for laboratory courses. We have an active Psychology Club and a chapter of the Psi Chi honor society. Our department also provides opportunities for students who wish to study abroad.
Our graduates have gone on to enjoy rewarding careers with mental health agencies, schools, hospitals, and drug and alcohol treatment centers, as well as business careers such as sales, management, and human resources. The Psychology program at Fredonia provides a solid foundation for advanced degree work as well, and many majors continue on to earn graduate degrees in school psychology, social work, counseling psychology, and human factors.
Psychology is certainly one of the most rewarding fields you can choose for your life's work. It helps people improve their lives, and it advances scientific and clinical understanding. Students who major in Psychology open up a world of possibilities.
Faculty of the Psychology Department