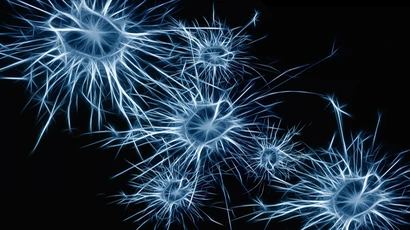 Psychology - Mission and Student Learning Outcomes
Mission Statement
The Mission of the Department of Psychology is to provide a comprehensive undergraduate education in Psychology to its majors, expose interested non-majors to the discipline of psychology, and offer courses that support the campus general education program (CCC or Fredonia Foundations), and programs in other majors. Students are required to sample from a variety of core courses that span the discipline of psychology and to acquire a firm foundation in research methods and data analysis. Qualified students are able to apply their content knowledge, research and clinical skills through internship and independent study.
Student Learning Outcomes
The psychology department has selected a subset of intended student learning outcomes from the American Psychological Association (APA) Guidelines for the Undergraduate Major (2013). The learning outcomes are tied to each required course in the major (click here for a PDF of curriculum map for the BA degree). The department's five intended student learning outcomes are:
Knowledge Base in Psychology: Majors will demonstrate fundamental knowledge and comprehension of the major concepts, theoreticalperspectives , historical trends, and empirical findings in psychology.
Scientific Inquiry and Critical Thinking: Majors will engage in scientific reasoning and critical thinking, including effective research methodology in solving problems related to behavior and mental processes.This includes psychology information literacy and interpreting, designing and conducting basic psychological research.
Ethical and Social Responsibility in a Diverse World: Majors will develop ethically and socially responsible behaviors for professional and personal settings, including development of values that build diverse communities.
Communication: Majors will demonstrate competence in writing, oral and interpersonal communication skills.
Professional Development: Majors will apply psychology specific content skills, including effective self-reflection, project-management skills, and teamwork skills to develop career and graduate school readiness.