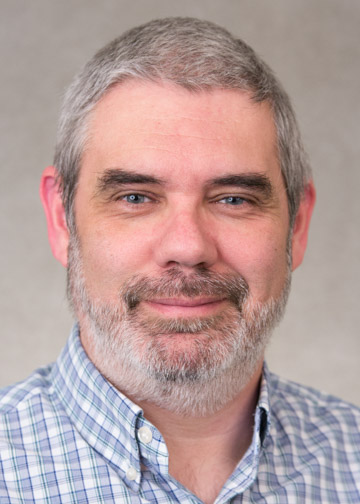 Dr. Juan De Urda Anguita
Professor (Program Coordinator)
Fenton Hall 286 Fenton Hall
(716) 673-3380
Ph.D., University of Missouri-Columbia
Native from Southern Spain, I obtained a Law Degree and became an accountant before I decided to go for my degree in Spanish and make higher education my life. In my courses, students have the chance to learn and practice their Spanish in different ways and media. I love good discussions in class (in Spanish). My research is in Spanish Culture and Literature, especially the first half of the 20th century and Afro-Hispanic literature.
Teaching Interests
Spanish Culture and Literature; Spanish Poetry; Spanish 20th Century Culture and Literature; Spanish language with an emphasis on applying technology to language teaching.
Research Interests
20th-21st Century Spanish Literature and Culture (with an emphasis in Spanish Civil War culture); Afro-Hispanic literature. Historical memory and cultural products.