Honors and Awards, Economics Program
Honors and Awards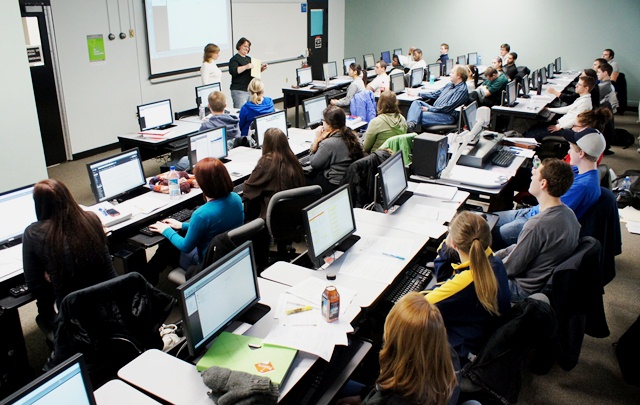 Each academic year, the program presents the Wall Street Journal Award to the student who has attained the highest academic record as an economics major. This award is sponsored by the Wall Sreet Journal and comes with a year's subscription to the Journal, an inscribed paperweight and a citation in the Journal. The program also presents annually the Outstanding Academic Awards.
Arthur R. Maytum Scholarships
In addition to The Wall Street Journal Award and Outstanding Academic Awards, the program gives eight annual Arthur R. Maytum Scholarships for tuition remission to students with outstanding academic records. The Arthur R. Maytum Scholarship Fund was established through the Fredonia College Foundation by the Maytum Family.