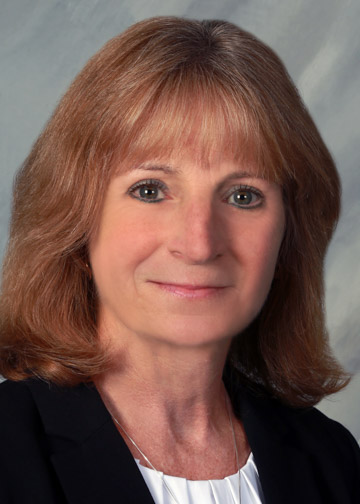 Linda Hall
Professor
(716) 673-3505
Ph.D., State University of New York at Buffalo
License/Certification
Intellectual Contributions
"Ready or not, It Will Come: Preparing Accountancy for the Next Disruption," Journal of Applied Business and Economics (2023).
"How Realization Negatively Impacts CPA Firms," The CPA Journal (2021).
"The Looming Bookkeeper Shortage," Strategic Finance (2019).
"Improving the 1040 process by applying Lean principles: A case study," TQM Journal (2019).
"New York Pours Incentives into the Craft Brewing Industry," The CPA Journal (2017).
"Measuring the Economic and Social Impact of Investment in Small NGOs in West Bengal, India," Journal of the Northeastern Association of Business, Economics and Technology (2017).
"Trends in the Motion Picture Industry Provide Opportunities and Challenges for Accountants: Tax Credits, Crowd Funding, and Global Partnerships," Competition Forum (2015).
"Coffee, Costs, and Competition: A Case Exercise for Managerial Accounting," The Case Journal (2015).
"The IRS Eyes Professor's Movie: A Taxation Case Exercise" ," The Case Journal (2013).
"A Progress Report on the Harmonization of Educational Standards and the Adoption of IFRS in a Global Accounting Profession," Competition Forum (2012).
"Adverse Internal Control Over Financial Reporting Opinions and Auditor Dismissals/Resignations," Academy of Accounting and Financial Studies Journal (2011).
"Managerial Accounting Integration through Collaborative Teaching: The Case of an International Hotel Strategic Plan," Competition Forum (2011).