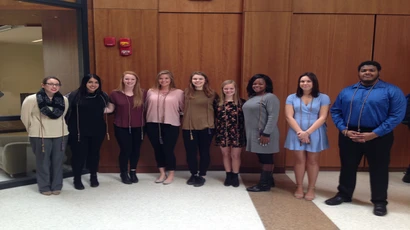 FOP Honor Society
ALPHA MU: Fredonia chapter of Chi Alpha Epsilon
Chi Alpha Epsilon was formed to recognize the academic achievements of students admitted to colleges and the universities through non-traditional criteria. Its purposes are to promote continued high academic standards, to foster increased communication among its members, and to honor academic excellence achieved by those students admitted to college via development programs.
Membership
Full-time students who hold a 3.0 cumulative G.P.A. for two consecutive semesters who were admitted to Fredonia through a Higher Education Opportunity type of program such as the Full Opportunity Program or the Educational Development Program.
Contact FOP Director Kimberly Mead-Colegrove for more information on the Alpha Mu chapter at Fredonia.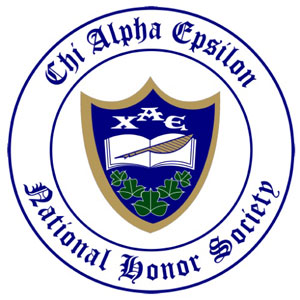 Visit the Chi Alpha Epsilon - West Chester University website.
Visit the official Chi Alpha Epsilon website