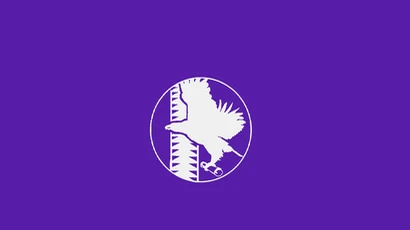 Native American SUNY: Western Consortium Student Development
Personal and professional development through participation in local, regional, and national organizations and conferences, research projects, internships, and fellowships is strongly encouraged. Students may apply for financial assistance for Student Development and Networking activities, by completing the required form as well as a narrative, budget, and supporting documentation. Technical assistance to identify an activity and submit a complete application is provided. Please call our office for a copy of the form.
Request application well in advance for enough time to seek other funding sources prior to submitting application.
Student Development & Networking Application Deadline: Four Weeks prior to the date of the event.
Resources
HELP WITH HOMEWORK
TESTS
PLANNING
COLLEGE INFORMATION
FINANCIAL AID
SCHOLARSHIPS
NATIVE AMERICAN RESOURCES