Study Abroad Programs
Welcome!
On this page you will find information about all the study abroad programs that Fredonia runs during the fall and spring semesters, and summer and winter breaks. If you don't find a program in the country you want under our listings, then click on the SUNY Study Abroad link at the bottom of the page to explore the more than 600 other SUNY sponsored programs in countries all over the world.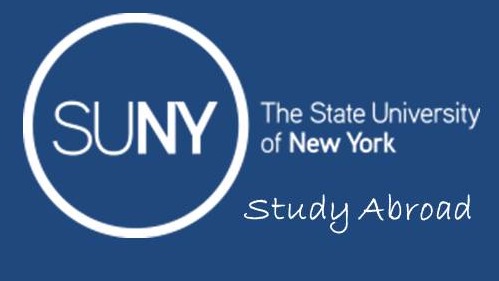 Fredonia Policy: Any student pursuing a degree at any college or university full or part time is required to register for academic credit associated with each short-term course. Non-students can participate in Fredonia short-term courses abroad for zero credit. These non-student participants are assessed a fee in lieu of tuition and in addition to the course fee.