Activities Night slated for tonite
Spectrum Entertainment Board's Activities Night has been rescheduled for Tuesday, Feb. 5 at 7 p.m. in the Williams Center. Clubs may begin setting up tables at 6:30 p.m.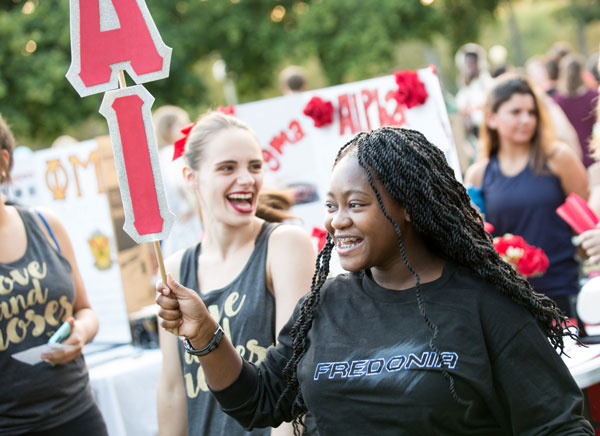 The event is held each semester and is a great opportunity for students to get connected and involved by becoming familiar with the student organizations that Fredonia has to offer. The Student Association currently recognizes over 170 clubs, and representatives of most of them will be onsite at Activities Night. Students will be able to sign-up with clubs and speak with club members during the event.
Students who cannot attend Activities Night can still get involved by visiting Blue News online for more information on campus clubs. Each organization has a page on Blue News, and by clicking the "contact" tab on an organization, students can email the club president for information.
Any questions pertaining to Activities Night, or joining a club on campus may be directed to Rachel Martin, assistant director of Campus Life and advisor to Spectrum Entertainment Board, via email at Rachel.Martin@fredonia.edu.