Alumna to share how pandemic has changed higher education in Brown Bag talk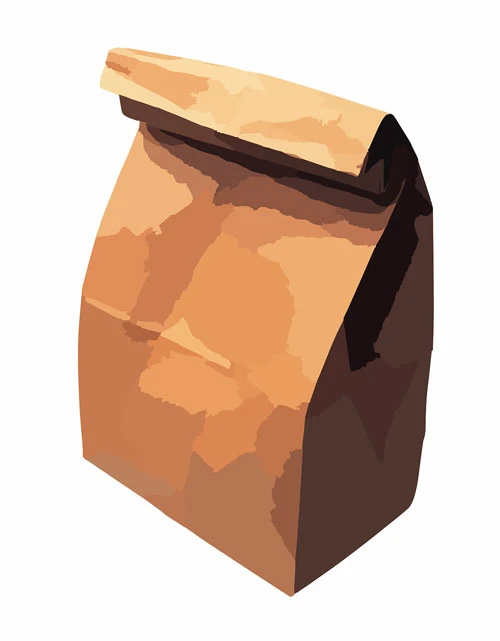 Olivia Hunt, who navigated the effects of the COVID-19 pandemic in higher education as a student at SUNY Fredonia and is now an intern at the community college level, will examine "Student Perspectives on Online Learning" at the online Brown Bag Lunch Series talk on Wednesday, Nov. 3, at noon.
In the past year and a half, Ms. Hunt, a candidate for a M.S.Ed. in Higher Education Administration at SUNY Brockport, was a second-semester junior at Fredonia when online learning was implemented across the campus. She will give student perspectives into how higher education has changed as an undergraduate student, intern and full-time graduate student.
Experiences that Hunt has had with different class structures and adaptability will be described. She will also offer suggestions for faculty to enhance students' experiences in college. An open forum to ask questions will follow the 30-minute presentation.
"I am thoroughly looking forward to seeing my previous professors, and connecting with new individuals during this presentation," said Hunt, who earned a B.A. in Criminal Justice, with a minor in Political Science, in 2021.
During the height of the pandemic, Hunt was planning to attend law school. She believes the pandemic was instrumental in her career change. "I had wonderful connections with many of the professors in my major that guided me into the person I am today," she said.
Criminal Justice Assistant Professor Jessica Finkeldey will give opening remarks before Hunt's presentation.
The Brown Bag talk is available via the online link.
"The Status of Education" is the theme of the 2021-2022 Brown Bag Lunch Series, sponsored by the College of Liberal Arts and Sciences. Support for Brown Bag talks, which are free and open to the public, is provided by the Carnahan Jackson Fund for the Humanities through the Fredonia College Foundation and the Faculty Student Association.