Arnavut co-authors encryption article accepted by Elsevier's Journal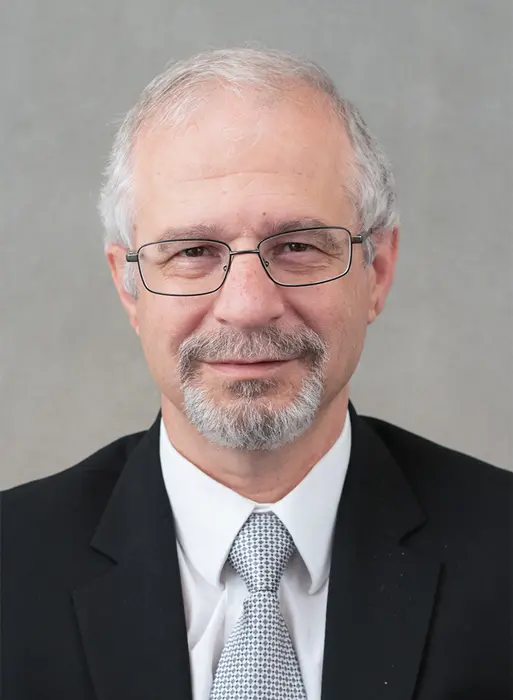 "Concurrent Encryption and Lossless Compression using Inversion Ranks," an article co-written by Department of Computer Information Sciences Professor Ziya Arnavut and SUNY Fredonia alumnus Dr. Basar Koc, has been accepted for publication in Elsevier's Journal of Information Security and Applications.
Dr. Koc is a 2012 graduate and an associate professor of Computer Science at Stetson University. They are joined as authors by Professor Hüseyin Koçak of the University of Miami.
For secure and efficient transmission or storage, data files are commonly compressed and encrypted. The article introduces a cost-effective encryption method of files as a built-in component of a lossless compression algorithm, thus avoiding the added cost of employing two separate processes.
Though the article will be published in the journal's November issue, it can be currently accessed at this link
The SUNY Research Foundation currently has a patent application for this software, which the authors hope to be granted no later than March 2024.