Entrepreneurial Education Program continues at incubator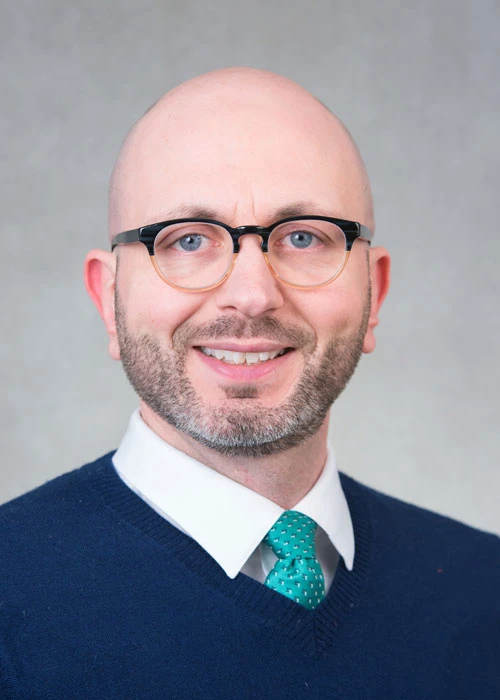 As part of its signature Entrepreneurial Education Program, the Fredonia Technology Incubator will be conducting a workshop "Getting Started with QuickBooks online," on Oct. 8 at noon.
Guest presenter Mark Nickerson, CPA, CMA, MBA, will discuss which subscription is right for different purposes, how to import bank transactions directly and understand basic financial statements, and how to ensure accurate financial reporting with QuickBooks.
The free event will take place live and on Zoom. Guests are encouraged to register using the online link. The link can also be located on the incubator website and social media pages.
"The Entrepreneurial Education Program provides entrepreneurs with useful, hands on information and an opportunity to ask presenters questions," said Incubator Director Chuck Cornell. "High quality and interactive entrepreneurial workshops such as this are a key part of our services and programming we provide at the incubator."
For more information, contact FTI at 716-680-6009 or email.
Mr. Nickerson is the owner of Mark Nickerson CPA PLLC and has over 16 years of experience working with small businesses and startups. He is a professor and lecturer in the Accounting program at SUNY Fredonia, and also a client at the Fredonia Technology Incubator.
The Fredonia Technology Incubator (FTI) is an economic development program of SUNY Fredonia. FTI works with external partners to promote economic growth by supporting entrepreneurship and development of new, innovative companies into successful business ventures