Articles
Events and news of what's happening around the Fredonia campus.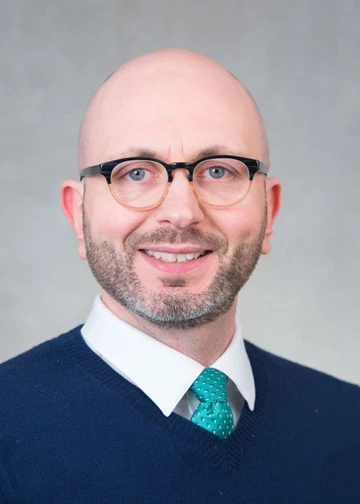 As part of its signature Entrepreneurial Education Program, the Fredonia Technology Incubator will be conducting a workshop "Getting Started with QuickBooks online," on Oct. 8 at noon.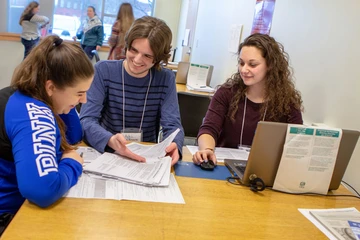 Best Value Schools has placed Fredonia among the top 5 in its "Best 15 Accounting Schools in New York in 2021" ranking.
The Fredonia Accounting Society will host its 28th annual Business Etiquette Dinner at the Williams Center Horizon Room on Sunday, April 14, beginning at 6 p.m.