Experiences of transgender, non-binary teachers focus of McEntarfer journal article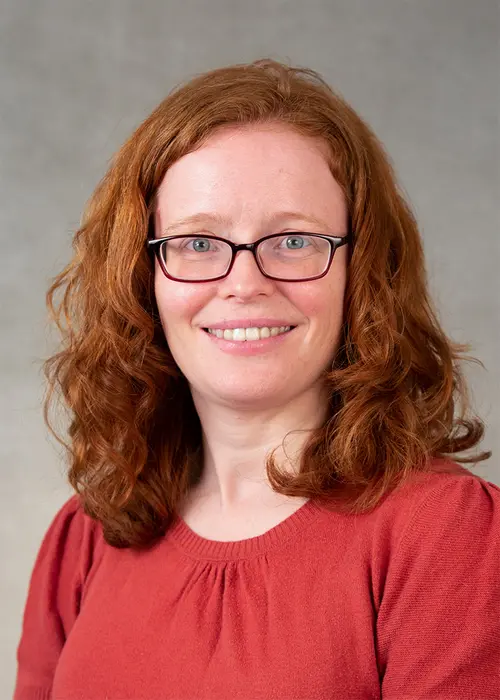 Department of English Associate Professor Heather McEntarfer has co-authored, with Dr. Matthew Rice, a qualitative research article that examines the experiences of transgender and non-binary (TGNB) Pre-K-12 teachers.
The article appears in the journal Teaching and Teacher Education and is based on interviews with 33 TGNB teachers in the U.S. and Canada. Teachers reported wide variability regarding levels of support and transphobia, but findings included particular marginalization faced by trans teachers of color and non-binary teachers.
Forms of support and anti-trans bias experienced from administrators, colleagues, students, parents and through school policies and practices are captured in the article.
Dr. Rice, an instructional coach, explored the experiences of trans and gender-diverse people in K-12 education in his dissertation at Baylor University. He has over 16 years of classroom teaching experience.