Incubator continues Art and Business series of programs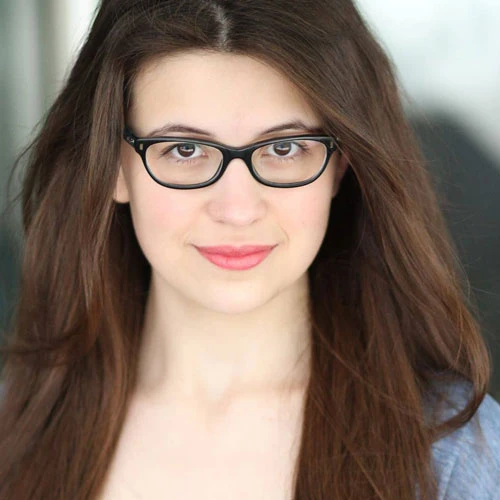 In the latest installment of its Arts and Business Luncheon Series, The Fredonia Technology Incubator welcomes Livi Perrone, founder of a multimedia development and production company.
During the luncheon she will share her entrepreneurial journey. The luncheon is free and open to the public and will take place at the incubator on Friday, March 24, from noon to 1:30 p.m. Refreshments will be provided.
To register for the program, visit online. For more information, contact the incubator at (716) 680-6009 or email.
"The Arts and Business Luncheon Series offers a unique insight into the business side of the arts," said Incubator Director Chuck Cornell. "I'm thrilled that Livi will share her story and field some audience questions."
Ms. Perrone began her career as an actress. At age 7 she was cast in her first role as Marta in "The Sound of Music." She performed in over 30 plays and musicals before the age of 18. She auditioned professionally from ages 12 to 16, gaining valuable experience in television and film, before deciding to pursue a writing career.
During the pandemic, Perrone began studying transmedia storytelling and strategy. She earned a certificate from The University of New South Wales. In February 2022, she launched her multimedia development and production company, Lost Princess Presents.
The Fredonia Technology Incubator (FTI) is an economic development program of SUNY Fredonia. FTI works with external partners to promote economic growth by supporting entrepreneurship and development of new, innovative companies into successful business ventures. For more information about Fredonia Technology Incubator visit the website, find them on Twitter @Tech_Incubator, or on Instagram @fredtechincbtr.