Fredonia Technology Incubator (FTI)
Apply to be a Client Apply to be an Intern Apply to be a Mentor 
---
Mission
The Fredonia Technology Incubator promotes economic growth by supporting entrepreneurship and the development of new, innovative, companies into successful business ventures.
---
StartUp NY Designated Space
FTI provides administrative and business services, mentoring, networking, professional consulting, educational opportunities, and access to capital and work ready space. 
---
"Eighty seven percent of businesses that graduate from an incubation program are still in business within five years, versus 50% of those that have not had this support."
-Ned Smith, Senior Writer
Business News Daily
---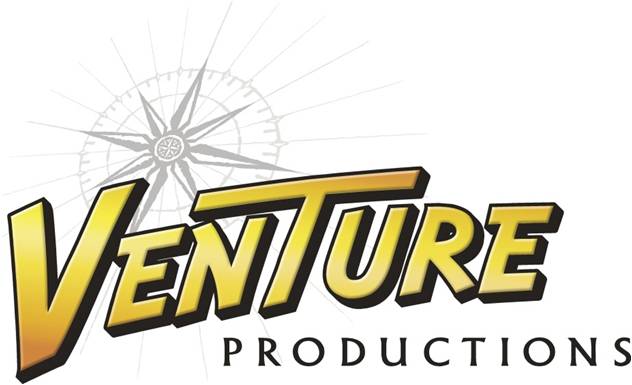 "If you want to start your own business, there is no better place than the Fredonia Technology Incubator. The business resources and mentoring I have received have accelerated our growth and invigorated my employees."
-Ted Sharon CEO
Venture Productions
---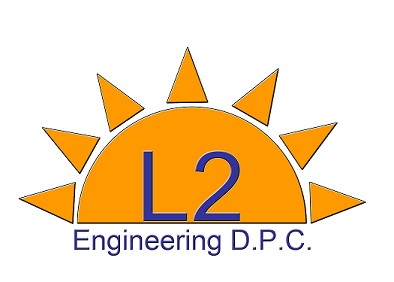 "Without the Incubator I would not have launched and grown my business as quickly and successfully as I have." 
-Lori J. Lehnen P.E. President
L2 Engineering D.P.C
NYS Certified Women Business
---
---
Upcoming Incubator Events