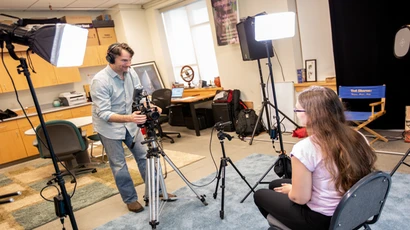 CIED Clients
Want to ensure your new business startup succeeds? Become a client at the Center for Innovation & Economic Development (CIED) today! 

"There is a significant increase in the rate of success for businesses if they start out in incubators," said Tracy Kitts, former COO of the National Business Incubation Association – now the International Business Innovation Association (INBIA).
"After five years, businesses that were nurtured in a business incubator have a survival rate of 87%, Kitts said. By comparison, the survival rate for companies that go it alone without the benefits of incubator support is 44%."
Venture Productions is a family-friendly video and stage production startup company. On camera work includes: documentaries, commercials, industrials and music videos. On stage work includes: productions both on and off Broadway, as well as shows in Europe and Asia. Talented writers, designers, directors and producers combine purpose, imagination and attention to detail to bring stories to life. Owner Ted Sharon.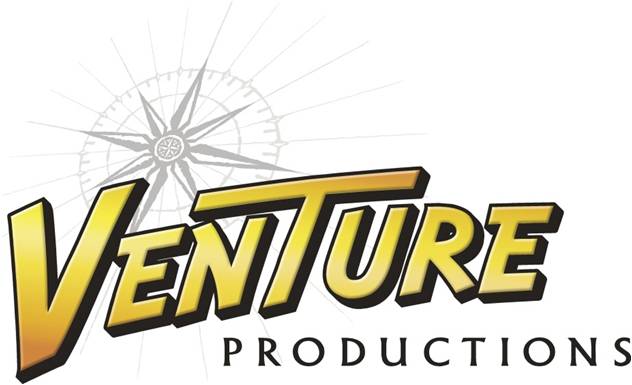 ---
Jiggy by Nature (JBN) is a fashion design startup with apparel marketed to college students. JBN sells many styles of clothing including t-shirts, sweat suits, jerseys and more.

---
Forest Entertainment is an independent record label and management company that plants a tree for every album sale equivalent. We believe artists are the lifeline of the music industry. By giving power back to our artists, we allow them to build their careers the way they want. We provide all musicians with artist-friendly deals, fair royalty splits, and educating the artists about industry practices. Additionally, Forest Entertainment works with artists via the Artist Services Program to provide independent artists with record label resources to enhance their careers.
Since the label's inception in August 2020, we have grown our discography to over twenty releases, with over 200,000 streams and having over 100 trees planted.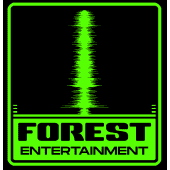 ---
Zenith Threads
Zenith Threads is a streetwear clothing brand that aspires to instill a higher level of confidence in our customers, while simultaneously assuring them that they are at their most powerful and successful. Zenith strives to stay on trend, while invoking a sense individuality by making sure that every garment is uniquely developed for you. We pride ourselves in being inclusive, whilst catering to a wide variety of individuals of all colors, shapes, and sizes. There is something for everyone. While being affordable yet elite, we want our product to be a symbol of unity and belief in ones self. Zenith, a brand for the confident trend setter.
---
Parlex Apparel
Parlex Apparel was founded by two college students with a passion for golf and sports alike. We've observed a difficult trend of overpriced and out of style athletic clothing. Our motive is to make fashionable and affordable clothing that will withstand the wear and tear of sporting.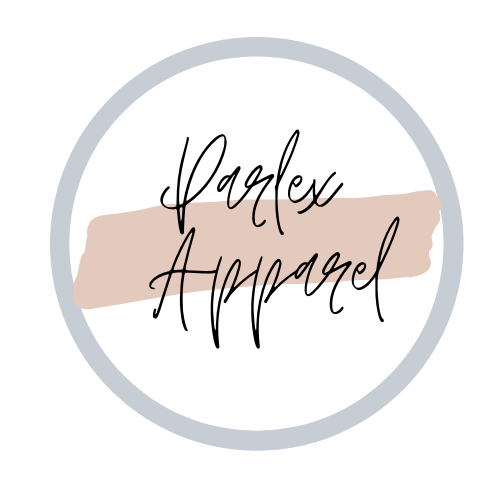 ---
 

Lessons Learned 

Lessons Learned is a student owned music lesson service company in the Dunkirk-Fredonia area, where students are able to cultivate their talent and artistry in a an environment designed to motivate and encourage their goals and aspirations.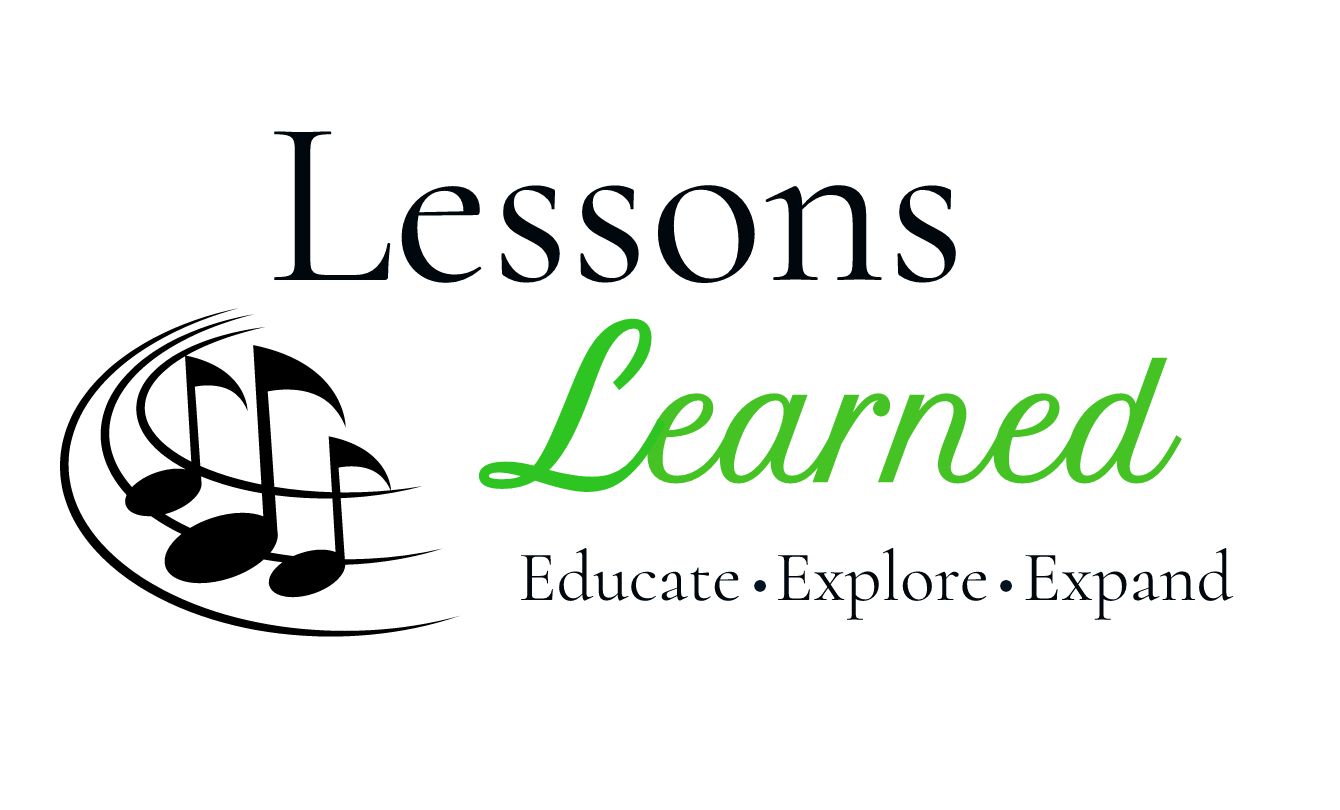 ---
Apex Clean Energy is an independent renewable energy company focused on building utility-scale generation facilities. We create value throughout the asset life cycle, from site organization and financing to turnkey construction and long-term asset management. Our business plan is based on the premise that clean energy resources are valuable. Like conventional energy companies, we secure rights to these resources and invest to commercialize them.

---
+FARM is a craftwork community of artists, architects, builders, digital fabricators, and makers exploring the boundaries between art and technology. The aim of +Farm is exposing students to emerging design, fabrication, and construction practices by working directly with professionals seeking to build better communities.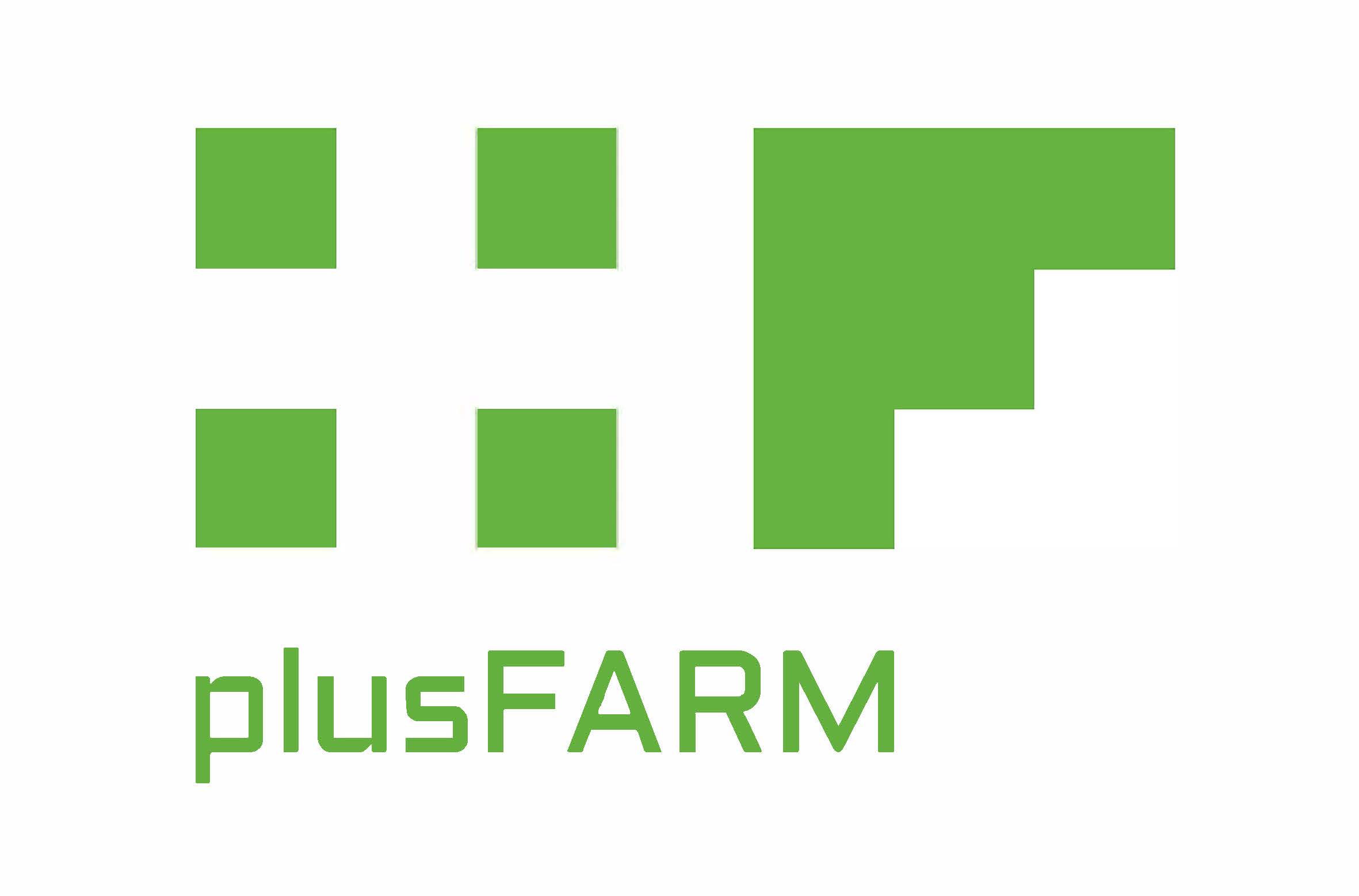 ---
iKoss Consulting
iKoss specializes in providing business case, IT security, and process/organization strategy consulting for Fortune 1000 companies. We are nimble and focused. We work hard to know our clients, know their industry, and understand their challenges. We drive to define and implement specific solutions for client needs. iKoss was founded to help clients reach the next level, achieving lasting change that advances the organization today and down the road.

---
Lori Lehnen Engineering provides water, wastewater, and environmental engineering services in Western and Central New York.  Services offered include feasibility studies, preliminary design, design, process optimization and regulatory compliance.  Lori J Lehnen Engineering is a self-certified economically disadvantaged woman-owned small business (EDWOSB) for federal contracts.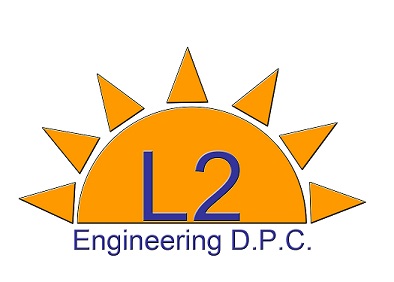 ---
Nexnest is a tech-based company, specializing in advertising, user experience and customer service. They provide a comprehensive desktop and mobile website platform which allows landlords to secure tenants for their property leases, while creating an interactive, social environment for potential tenants to find prospective housing in the greater Fredonia community.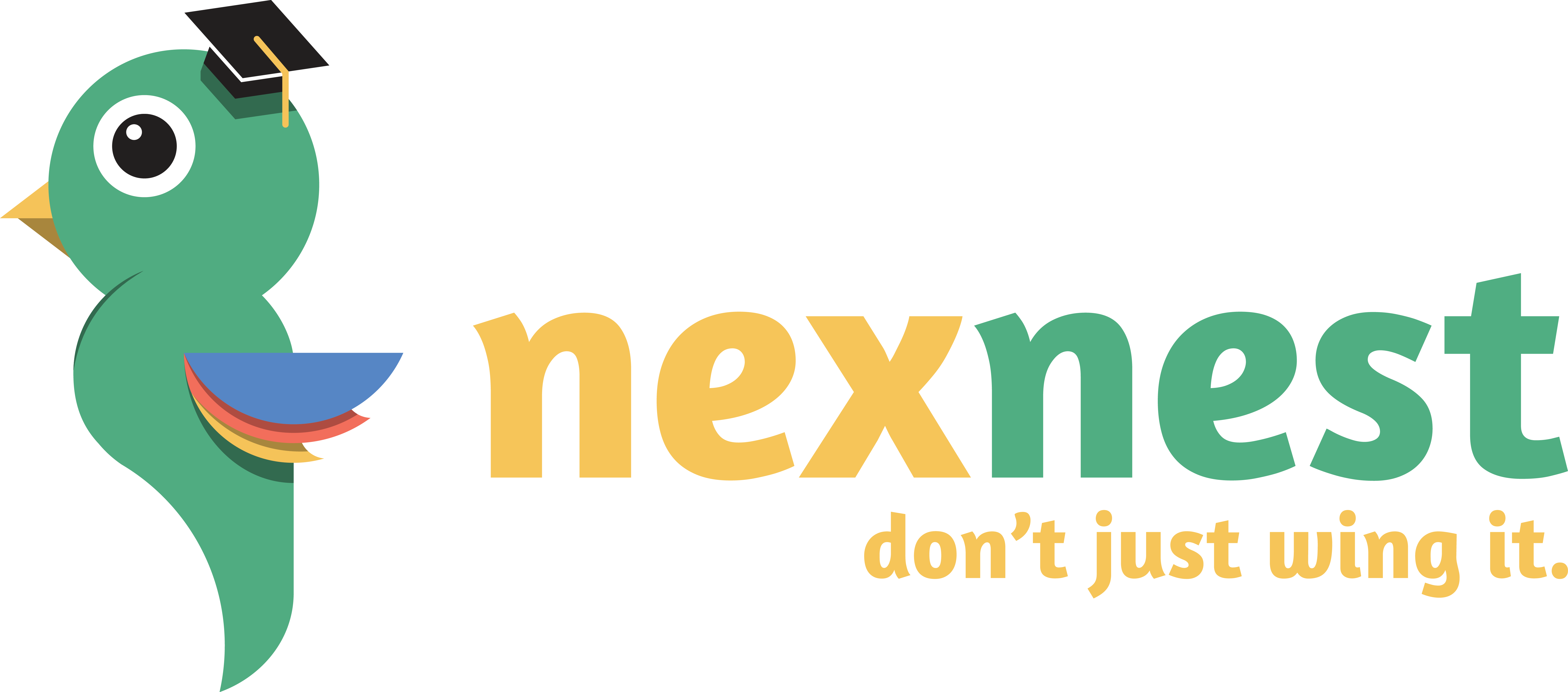 ---
Since 2007, Noobis has provided professional, competent consulting and development to companies and organizations of all sizes. The company started out as a leader and innovator of social media apps, pages and content when Facebook was in its infancy and MySpace was still the market leader. A lot has changed since then, but Noobis has kept with its roots of innovating with the times. Joining forces with Developer Squad will allow Noobis to stay true to its professional consulting roots while expanding its development and IT service offerings. Existing Noobis customers can expect the same high quality customer service, responsiveness and professionalism they have become accustomed to with the addition of more resources and expertise in other areas should it be needed.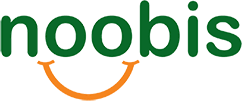 ---
Orbitist maps can be embedded on websites, shared on social media, accessed on mobile devices via signage or brochures, and loaded onto interactive touch-screen displays. To complement its mapping software, Orbitist is a multimedia production studio that produces geographic documentary film, photography, self-guided audio tours, and writing. The company also installs and configures touchscreen displays to show Orbitist maps.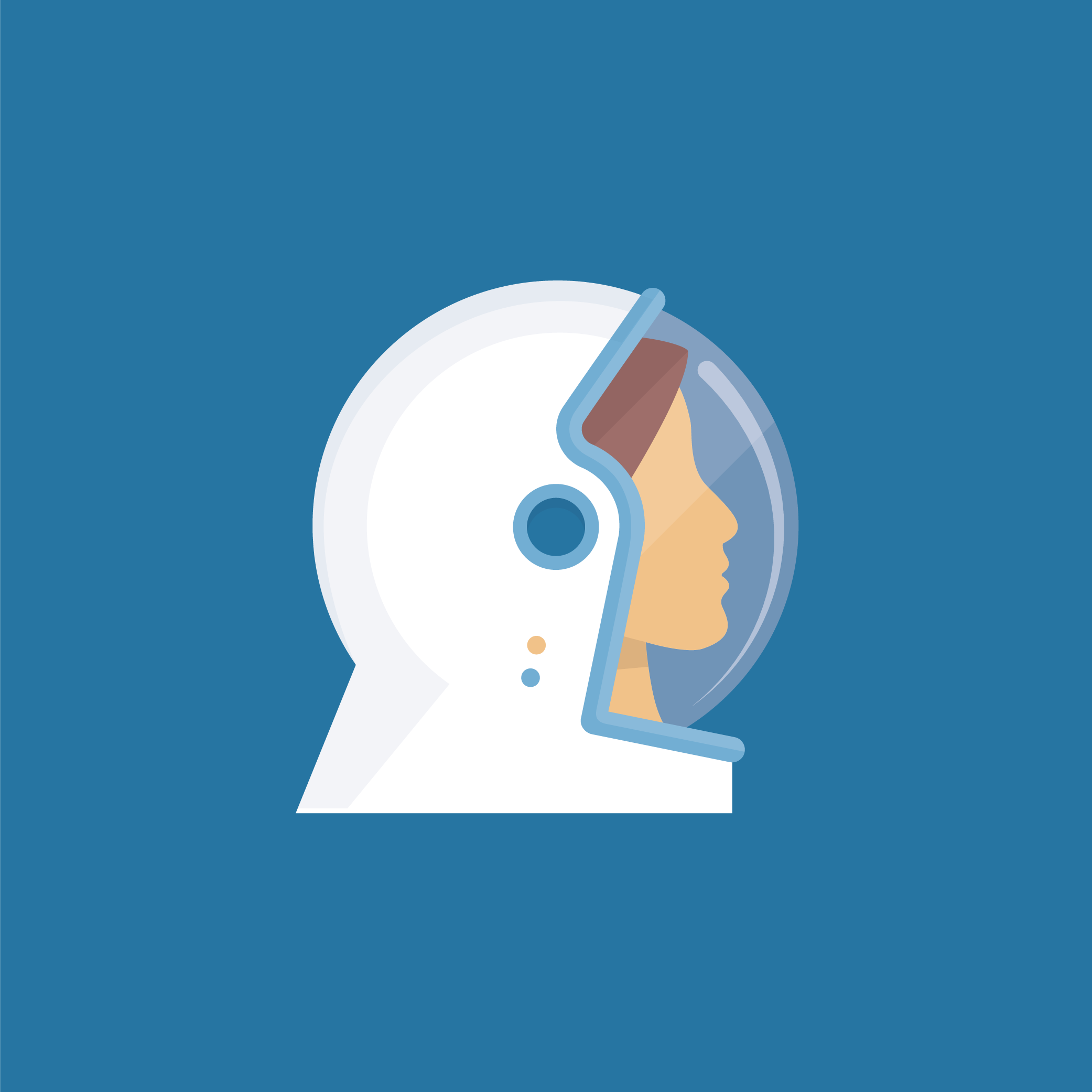 ---
ProQuip America is an energy sector leader that creates green energy products and services, such as LED lighting, Solar LED lighting, and Solar PV solutions. ProQuip's engineering and design team customizes LED, Solar LED Lighting or Solar PV solutions. They provide quality LED lighting products for commercial, institutional and industrial applications. The company delivers cost effective and efficient solutions, making sustainability and savings a reality.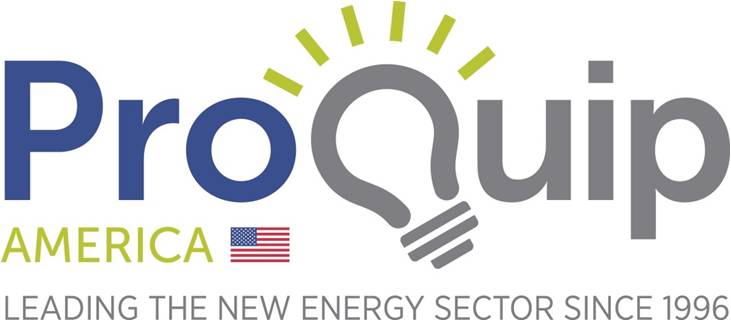 ---
The CCIDA is an economic development organization authorized and empowered by the State of New York to make Chautauqua County a better place to work, live, and visit. We facilitate development by attracting new businesses, while promoting the retention and expansion of existing businesses. Assistance in the forms of incentives – tax abatements, low-interest loans, and bond financing – enhances the opportunities for job creation and retention by our businesses.

---
The Chautauqua County Department of Planning and Economic Development supports the intelligent and responsible allocation of resources, the promotion of sound growth, the protection and enhancement of the environment and the assurance of a high quality of life for all Chautauqua County residents.

---
The Chautauqua County Land Bank Corporation (CCLBC) promotes strong neighborhoods and vibrant communities by addressing blight, improving property values, and transforming troubled properties into useful assets.

---
BOCES have been partnering with school districts for close to 70 years to help meet students' evolving educational needs through cost-effective and relevant programs.