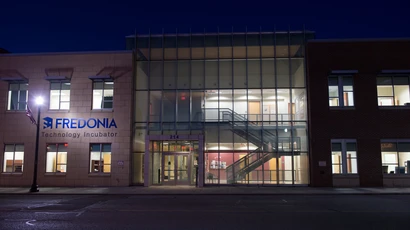 CIED EIRs/Mentors
What is an Entrepreneur in Residence (EIR)?
An Entrepreneur in Residence (EIR) is an experienced entrepreneur that has substantial startup and business expertise. They provide insight and individualized coaching to guide new startups towards becoming investment-ready businesses.
Current EIRs:
Lori Lehnen, President & Founder of L2 Engineering D.P.C.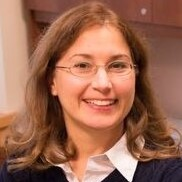 Mark Nickerson, CEO of Mark A. Nickerson CPA PLLC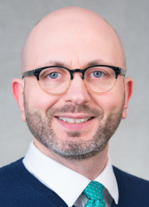 Ted Sharon, CEO of Venture Productions, CEO of Play on Arts and Main Street Studios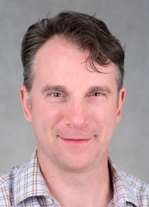 ---
What is a Business Mentor?
Business mentors are experienced advisors who provide support and guidance to help you run and grow your business. 
Current Mentors:
Dan Abbotoy, Director of Innovation at BootSector, founder of the Venture Herd Calendar
Debra Pacos, Meals on Wheels, Owner-Arkwright Printing