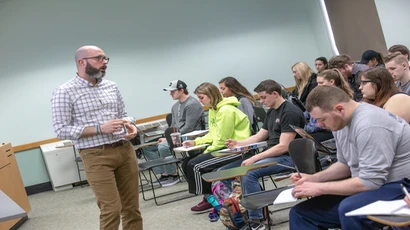 Undergraduate Courses at the CIED
BUAD 246 Professional Business to Business Selling - Instructed by Chuck Cornell, with support from alumnus George Simmons, Consultant, Partner at Derby Management.
This course provides students with the fundamental principles, concepts, and theories of professional business to business sales. The covered topics include the sales process, sales models, sales tools, sales technology, sales talent, and sales math. Two certifications in Customer Relationship Systems (CRM) software are included. The course is appropriate for business and non-business majors.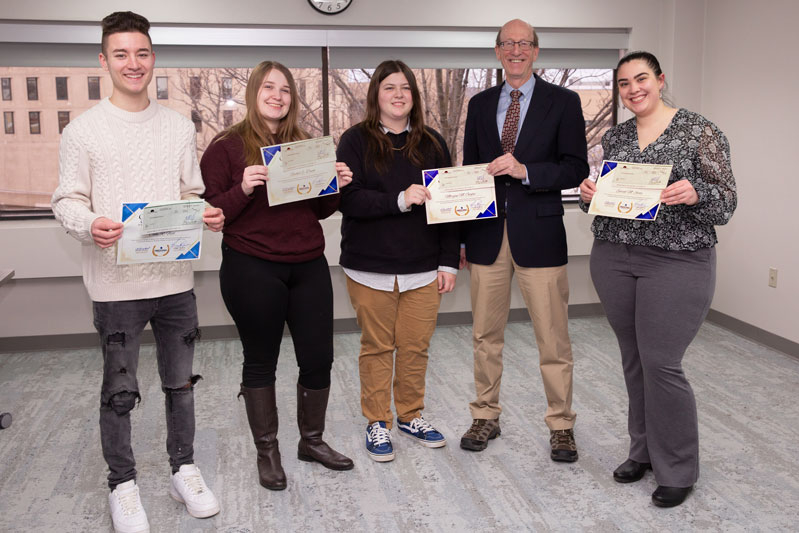 ---