Incubator offers program on creativity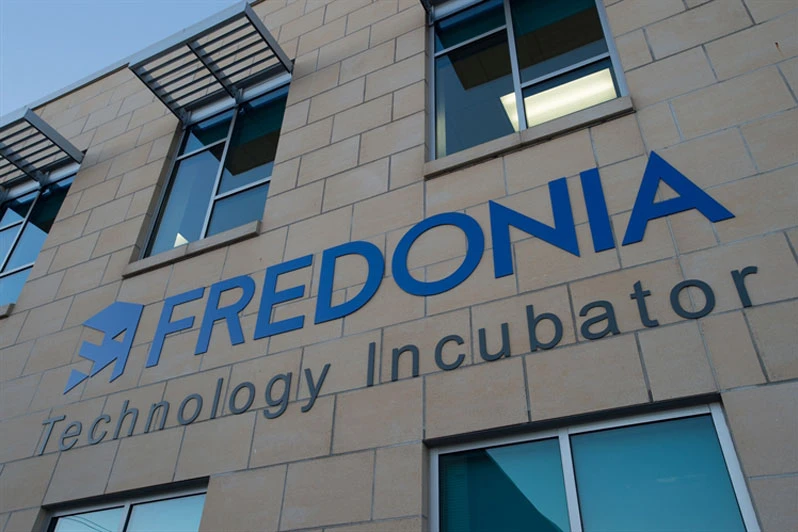 The Fredonia Technology Incubator continues its Entrepreneurial Education Program with an impactful workshop designed to discuss how to apply creativity in business.
The event is free and open to the public.
On Tuesday, March 22, from 10 a.m. – 1 p.m., Bobbie Caswell, a creative strategist, will present "Creativity in Business." Ms. Caswell will cover topics including: Embracing the challenge and looking at things in another way, learning a process to make sense of it all while coming up with more ideas than you ever thought you could, and creating an action plan. The event will take place at the Fredonia Technology Incubator in the Large Conference Room. It will also be available via Zoom. Participants must register for this event online https://www.eventbrite.com/e/creativity-in-business-tickets-274176337807 Registered participants will receive a Zoom invite via email prior to this event.
For more information on the events, contact the incubator at 716-680-6009 or email.
Caswell is a Creative Strategist, owning and operating Conscious Potentials, a business that offers coaching and business strategies to develop ideas and resolve concerns using the Creative Problem-Solving technique and Appreciative Inquiry. She is experienced in facilitating, research, motivating, lecturing, writing, team building, and teaching. Caswell uses her strengths working with individuals and businesses, facilitating their growth potential, and educating her clients with tools that can be used in all areas of life.
The Fredonia Technology Incubator (FTI) is an economic development program of SUNY Fredonia. FTI works with external partners to promote economic growth by supporting entrepreneurship and development of new, innovative companies into successful business ventures. The incubator provides administrative and business services, mentoring, networking, professional consulting, education opportunities such as workshops, as well as access to capital and work ready space.
For more information about Fredonia Technology Incubator visit its website, find them on Twitter @Tech_Incubator, or on Instagram @fredtechincbtr.
Recordings of previous professional workshops are also available online on YouTube.