Misra named Dean of the School of Business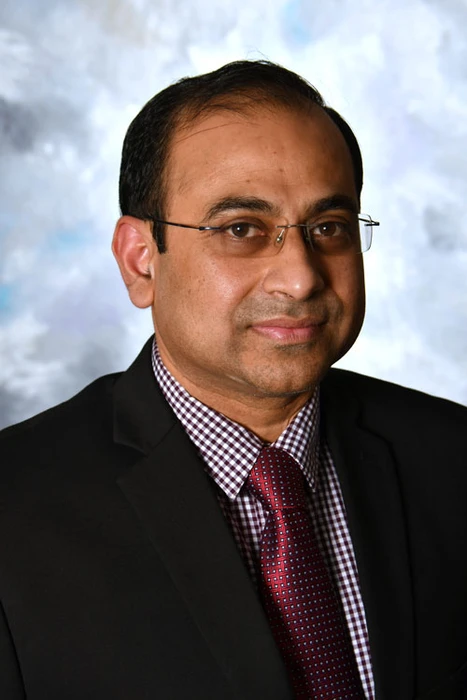 The State University of New York at Fredonia has announced the appointment of Dr. Kaustav Misra as Dean of the School of Business.
Dr. Misra most recently served as Associate Dean of the School of Business at Central Connecticut State University in New Britain, Conn.
Previously, Dr. Misra was Chair of the Department of Economics, Chair of the Vitito Global Leadership Institute and Co-Chair of Cardinal Business Edge at Saginaw Valley State University in Michigan, where he climbed the ranks from assistant and associate to full professor. He also was a visiting assistant professor at the University of Southern Mississippi.
"It was absolutely refreshing to see SUNY Fredonia's passionate and dedicated faculty members and staff collaboratively working towards their student-focused mission," Dr. Misra said. "Fredonia pledges to make each student a global citizen, and I want to be part of that dream and help our students feel prepared and inspired to become true global citizens."
"I look forward to Dr. Misra's arrival," said SUNY Fredonia Provost and Executive Vice President David Starrett. "He brings significant relevant experience and perspective. His previous involvement with AACSB accreditation will ensure our School of Business remains one of the prominent business schools in the Northeast."
Dr. Misra earned his Bachelor of Science degree in Agriculture, with Honors, from Bidhan Chandra Krishi Viswavidyalaya in West Bengal, India; a Master of Arts in Marketing and Master of Business Administration from Webster University in St. Louis, Mo.; a Master of Science in Economics and Master of Science in Agricultural Economics from the University of Kentucky; and Ph.D. in Applied Economics from Mississippi State University.