Public Accountancy students pen comment letter published by FASB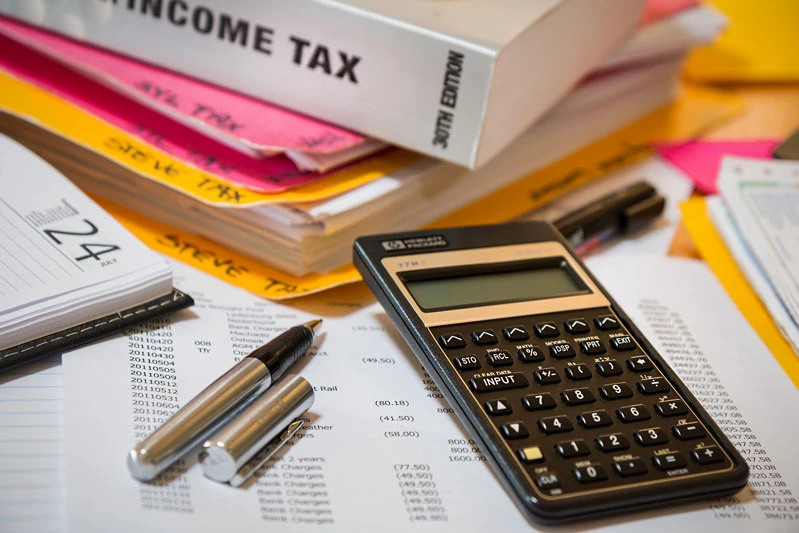 A comment letter written by Public Accountancy students enrolled in ACCT 440: Accounting Theory and Research, taught by Assistant Professor Justin Mindzak, that addressed nine proposed changes that the Financial Accounting Standards Board (FASB) is considering making to the interim report standard has been published on the organization's website.
As part of a group project in the class last fall, the students worked together to research relevant issues and concepts related to interim reporting. Their letter was published alongside letters on the same topic submitted by major business organizations.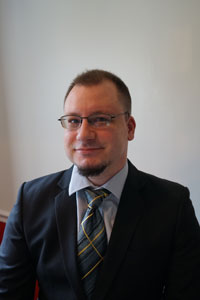 "The students' position was that the proposed accounting standard would be beneficial to the users of financial statements. However, they also provided some comments and suggestions for the board to consider," Dr. Mindzak said.
The students who compiled the letter were: Hannah Boothe, Angelique Evans, Joel Hallett, Jeffry Hernandez, Alyssa Johnson, Adil Kadwa, Seungjun Lee, Kevin Loftus, Markasia McCreary, Morgan Muriel, Katie Pitcher, Allison Price, Andrew Rolf, Christopher Shepp and Jordyn Wilde. Mr. Shepp served as the primary editor of the group.
FASB will have its staff analyze all comment letters received, and the board will hold public meetings to debate, possibly revise and vote on the new standard. The organization regularly publishes exposure drafts and documents detailing proposed new accounting standards and solicits public comment from interested parties.
"In the School of Business, we believe it is important for students to engage with the community. Researching and helping develop accounting standards is an experience that will definitely help the students in their future careers," Mindzak said. "The students worked very hard on this project."
FASB is responsible for setting financial accounting and reporting standards for public and private companies and not-for-profit organizations that follow Generally Accepted Accounting Principles in the United States.